"Every movie is a manipulation, it rapes the viewer. So the question is: Why rape the viewer?" This controversial statement came from nothing but controversial, forever provocative, Michael Haneke.
Over the past three decades, his work has focused on the alienation of individuals in society. This alienation is expressed through technology, media, violence, class, history, and a declining humanity. Haneke intends his films to provide dark observations about pressing societal issues. For him, said issues should not be depicted in a traditional didactic or moral way, because he believes that the manipulation he is referring to, should be respectful to the viewer and made in such a way as to give the audience autonomy from the director and the film.
"I try to create stories so that many interpretations are possible, to give viewers freedom of interpretation," Haneke explained publicly at the Film Society of Lincoln Center. This is echoed by Haneke's strong criticism of mainstream filmmakers. Criticize Schindler's Listto turn the Holocaust into a moral melodrama, and Pulp Fiction To equate violence with entertainment.
These statements may come as a contradiction, as violence is a constant in Haneke's work. The director has repeatedly argued that his use of brutality comes from an entirely different place, and that it is his execution in his films that deals with violence in a realistic and responsible manner. This approach also ends up making his films more difficult to watch than horror films or traditional violent dramas, but what made his work so difficult to watch? To understand this, one must understand where the artist came from and how this shaped his filmography.
The influence of Austrian history on Haneke
After World War II, the official discourse adopted by the Austrian authorities was to demoralize them to Nazism, to become its victims. This was far from the truth, as there were nearly half a million members of the Nazi Party out of a population of seven million. By hiding their past, the country's elites angered a generation of artists who continued to fiercely criticize and attack their nation's hypocrisy. It was in this context that Haneke began working and honing his craft through theatrical and television productions. By the late 1980s, his first film, Seventh continentAnd It shocked audiences with its bleak and unsentimental portrayal of a seemingly normal middle-class family that slowly fades into its inevitable decay.
The madness that looms behind bourgeois society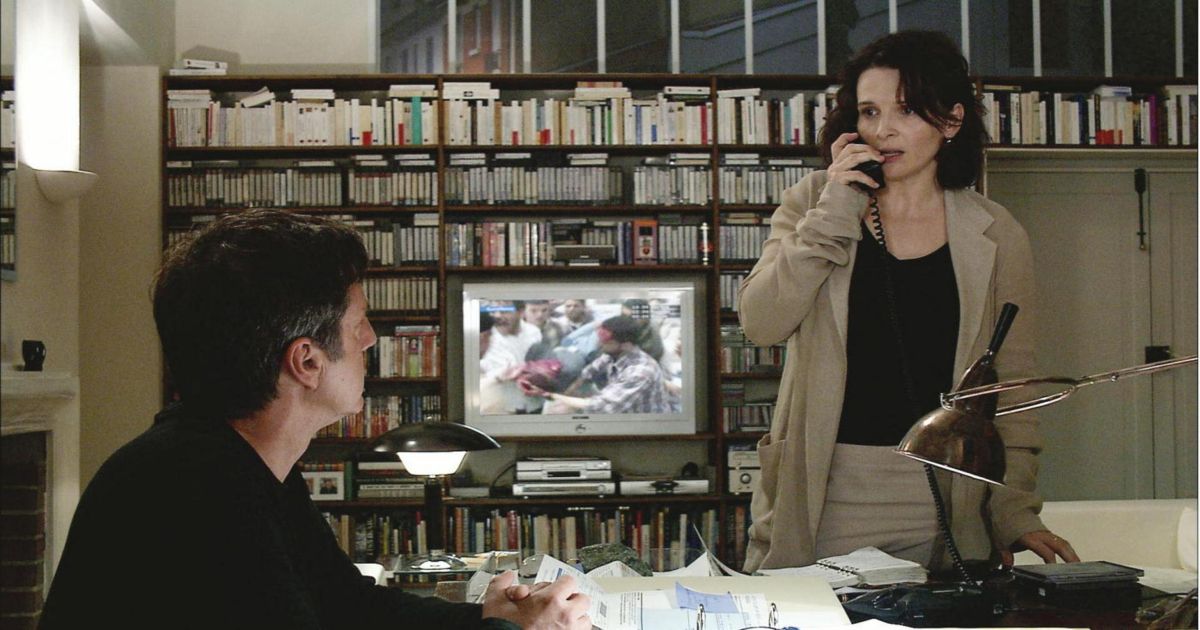 Most of Haneke's characters are part of the stereotypical European middle class. The director's upbringing as part of this social group gave him the knowledge and insight needed to construct realistic depictions of petty-bourgeois society. In his films, the lives of the protagonists are a turbulent mess of values ​​and ideas, which slowly eat you from the inside out. These characters, much like the director himself, are a byproduct of what came before them.
Related: This is what makes Amour the saddest and most emotional romantic movie ever made
When they are forced to deal with this past, they find themselves in conflict. This is very much in line with what the German philosopher Theodor Adorno understood as the "neural" process that constitutes dealing with the past. For Adorno, working through what came before involves grappling with the present, understanding that the horrors of times past are lived through mostly unchanging societal conditions that validate barbarism. To understand this socially induced neurosis of society would make any conscious being neurotic as well.
depiction of violence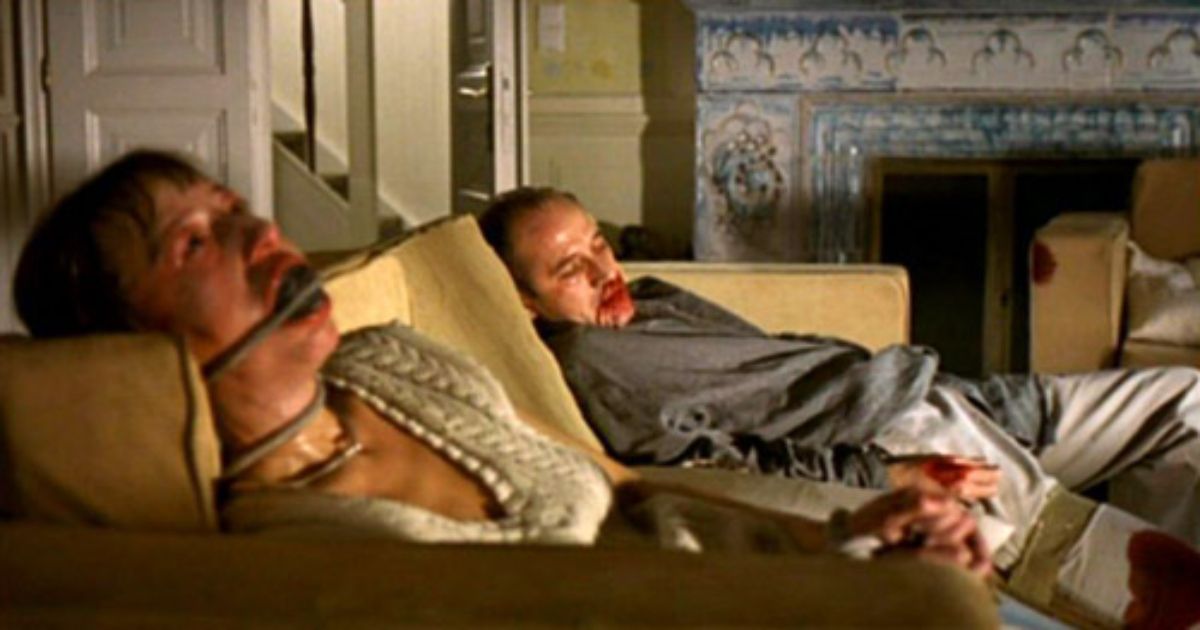 An ambiguous note of Haneke's film might suggest that his work deals mostly with violence, but what he's really dealing with is fear. He has stated on various occasions, his extreme fear and dislike of physical violence and thus his portrayal in his films comes directly from that fact. Haneke feels a great deal of responsibility towards his audience, and that responsibility entails respecting their intelligence. This is why he doesn't make entertainment through violence, but rather portrays it realistically, so he wouldn't feel comfortable. He says that no sane person would react to such images of fear and violence with the pleasing morality he has toward the violence prevalent in movies.
In most of his works, these gruesome acts take place off screen. Where they appear in the frame, they are shown without emotion, morbidity or excitement. in penny video, the main character's detachment from reality and her obsession with media and technology, makes her completely insensitive to a horrific act he commits. The audience never gets to see what's really going on, they just get screams. in piano teacherErika's (Isabelle Huppert) acts of self-mutilation come from a very complex relationship to her own identity and sexuality. Haneke presents them as if in long still shots, without any kind of framing that might suggest romanticizing them.
Alienation among the masses and Haneke's films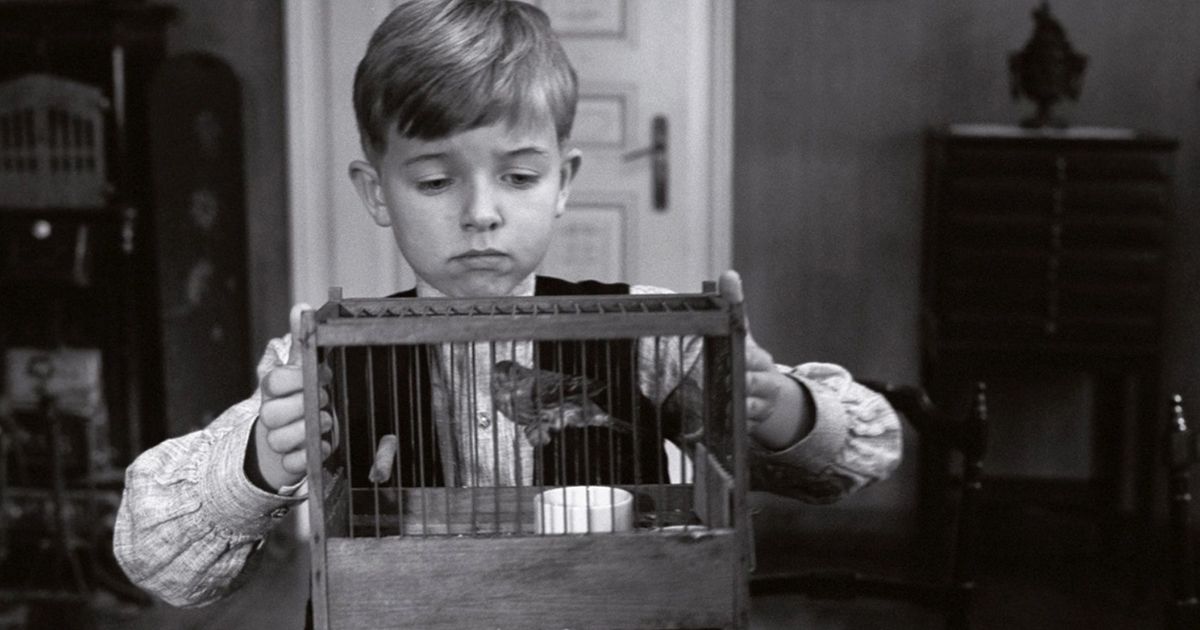 People do not often feel compelled to re-watch his films, as he often mentions that watching his films is more difficult for viewers than watching him and his crew and cast, and this influence can be attributed to his use of technical methods to accentuate his bleak and distant narrative approach. One clear example of this is opacity transitions. in Unknown code¸ This not only serves to accentuate the film's nonlinearity, but also to generate a disconnect between the material and the audience.
Related: Michael Haneke's best movies, ranked
By deconstructing the narrative, locating a moment of nothingness between scenes, Haneke allows the audience to disconnect from his films. The aforementioned manipulation is here at work, and is aimed at individuals who observe thinking and behaving as such.
The pain of ignorance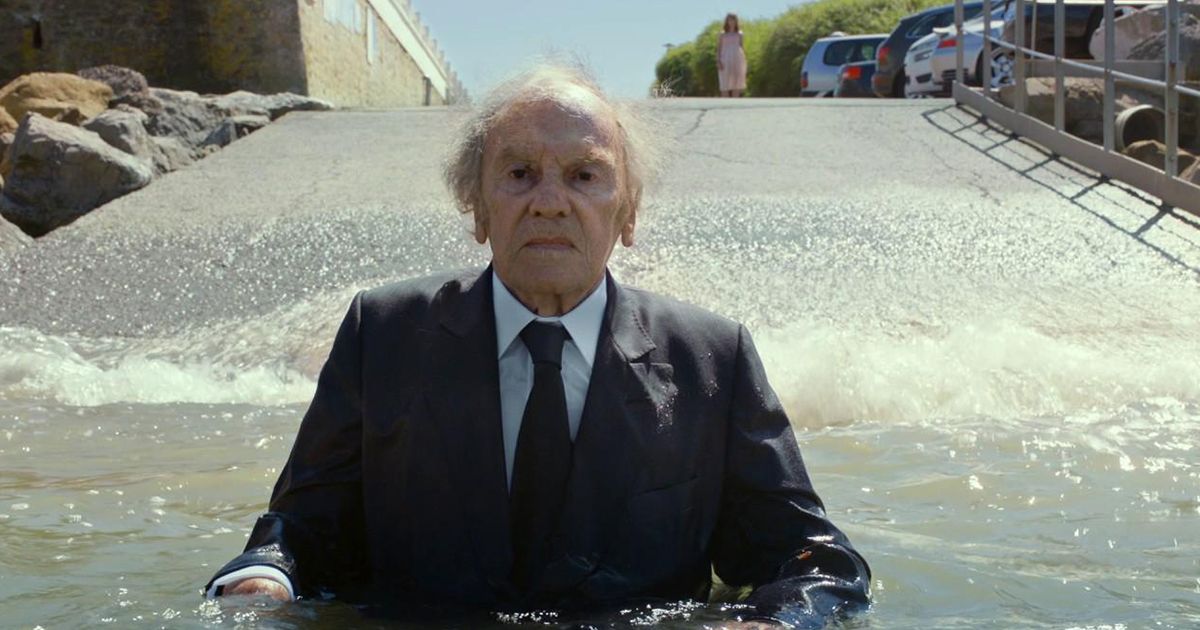 The Austrian author's filmography has been compared to the works of Franz Kafka. What is understood today as "Kafka" refers to the powerlessness of the individual in the face of an incompetent or pernicious state apparatus or the absurdity of life. Haneke moves on to a similar idea: to come face to face with the unknown through the pain, the agony of the unknown.
He argues that fear is the primary cause of violence, and that humanity reacts to the existential pain of doubt, by attacking it, until there is no longer fear, but only aggression. Enmity will fill the human soul, leaving no psychological room for doubt. This is the fundamental reason why Michael Haneke's work is so difficult to watch (and even more so to re-watch): because it forces humanity to stare into the dark, with no blueprint for how to deal with it.