Prime Video He is definitely killing it this month with the releases. There are only so many words to talk about the great movies that are coming to the streaming platform here, but this is the place to go if you want to catch a good movie in July.
I've got a little bit of everything this month, from comedies to psychological thrillers where you never know which way they're going to end. All of these are really great movies. Prime Video has more offerings than this article could contain that are definitely worth your consideration, but here, we're highlighting a few of the best.
Cool Hand Luke (July 1)
If you only see one movie on this list, make it this one. While it was an old movie, this is quite possibly the best movie about being in prison ever made. but Shawshank Redemption, you can say! It's also coming to Prime Video this month, and everyone knows about the highest-rated movie on IMDb, several years in a row.
But what makes this movie worth watching compared to that? For starters, it doesn't seem to have that fairytale aspect of a man who will finally get justice. This is the story of a man who deservedly went to jail for something stupid and didn't adjust well to life there. He is rebellious and lives to disturb order, if only for a while.
The movie does not contain moments of big scenes. Instead, the plot involves Luke (Paul Newman) trying to find new ways to pass the time he has left in prison. He enters into insane bets with his friends, messes with the prison guard, and even tries to escape several times, all with a wide smile on his face as he tries to take on life with some misplaced optimism.
The way the movie is shot is also very realistic as you can almost feel the rough cotton sheets the men have to sleep on as well as the bright sunlight they have to work under during the day. Expand your horizons and watch the film that defines what it means to be a story about prison life.
Legally Blonde (July 1)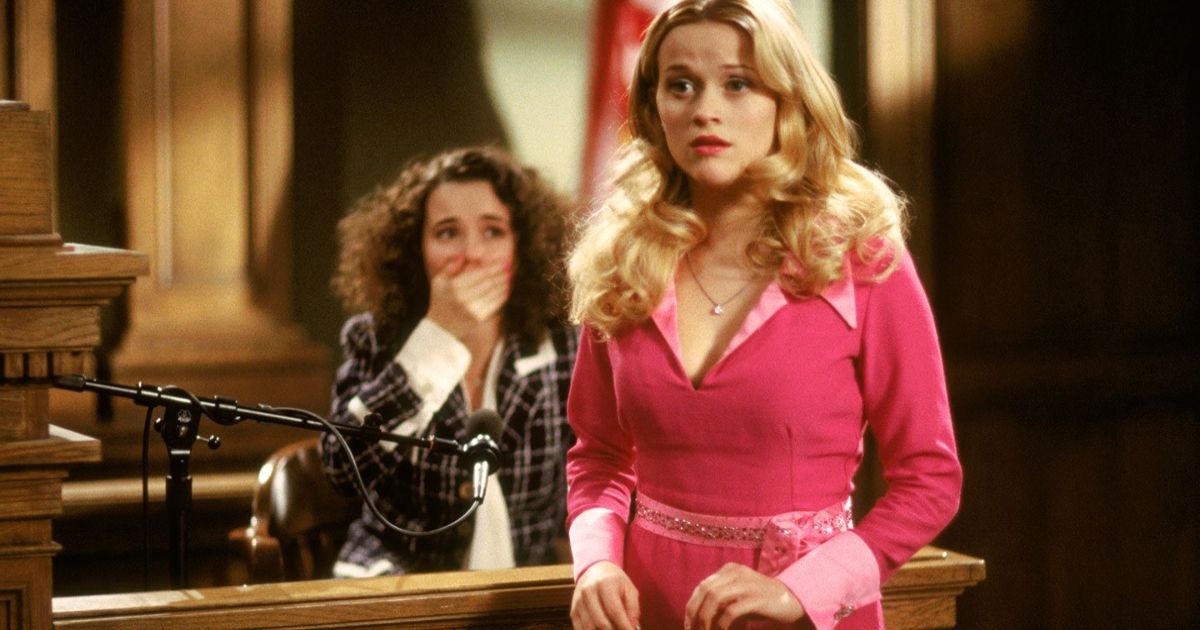 If you only watch two movies on this list, make this the other one. It stars a heartbroken sorority queen named Elle Woods (Reese Witherspoon) who decides she's going to law school in a desperate attempt to impress her boyfriend who has dumped her. Although she seems dumb with her outrageous personality and degree of fashion commercialization, what sets her apart is that she is actually incredibly smart when she sets her mind to something.
Instead of making easy dumb blonde jokes, the movie takes every opportunity to highlight just how much dedication it pays to her. Appearances are deceiving, and to this movie's credit, it could have been just one sheet. Instead, it's a competently written comedy that even builds into a trial case it has to win. The movies could use more characters like Elle Woods.
No Country for Old Men (July 1)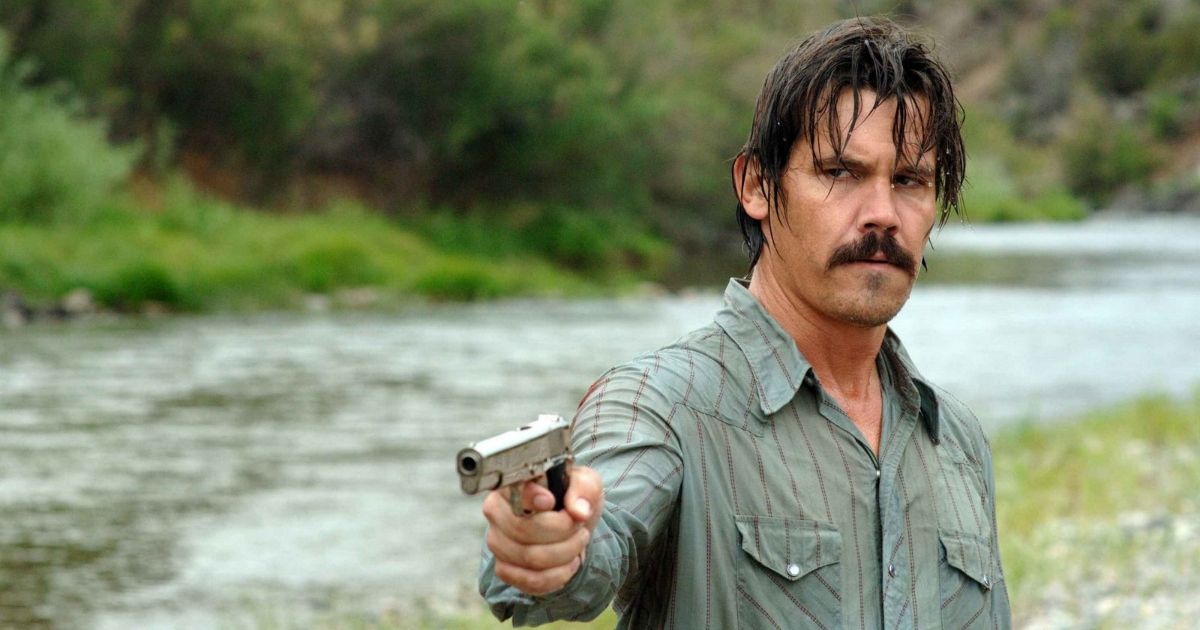 Cormac McCarthy's most successful and popular adaptation to date. This is a good time for Prime Video, given the author's recent death. It looks a lot like an 80's western group. It begins with the discovery of a drug deal gone wrong, leaving a lot of money without an owner.
So when Llewelyn Moss (Josh Brolin) finds it all, he knows he's struck gold if he can pull it off clean. The mob hires a hitman with no regard for human life to hunt him down and money as a wrinkle, and the only cop who can do justice to the situation is old and hopeless, outwitted by the evil of this new generation. A true masterpiece of action-thrillers, tight escapes, the ingenuity and trademark quirkiness of the Coen Brothers.
Related: How Streaming Wars Could End
The Iron Giant (July 1)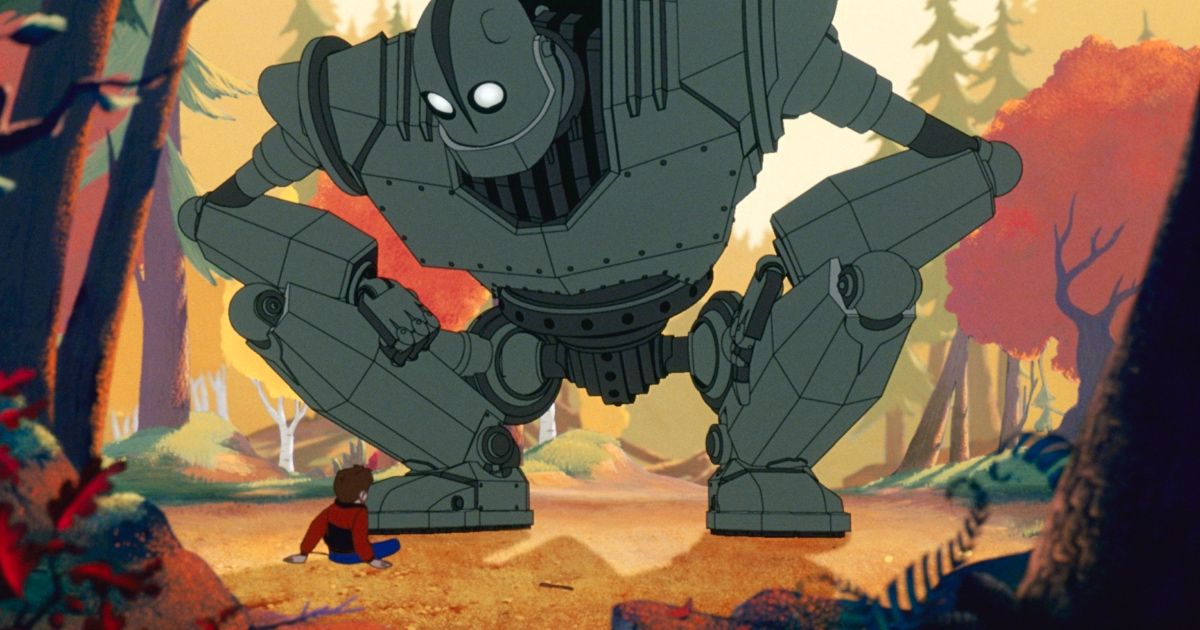 No list of the month would be complete without an animated movie, and this movie just so happens to be a certified classic among the classics. It's the rare movie you (I hope) watched as a kid, and now you can discover how it wasn't just nostalgia telling you how great it was. For those who don't realize, the premise is pretty straightforward as a teenager stumbles upon a giant metal robot that crash landed from outer space. Rather than being menacing, he's kind of like a really big dog with a very simple wit and a regular smile.
Now, of course, the military is interested in acquiring or destroying something they don't really understand, so the movie escalates from simple to action-packed near the end. But throughout the movie, you have room for plenty of laughs, some poignant moments, and some of the most amazing 2D animation you've ever seen, wrapped in '60s style.
This is one of the last American 2D animated films to be funded by a major studio and was unfortunately part of a wave of poor box office releases that led to the style becoming largely canned. That won't stop director Brad Bird from moving on The Incredibles Just a few years later. If you haven't seen it, now is the time. If you've watched it, it's time for a refresher.
Related: Secret Invasion: Where Will We See Skulls Next?
Gladiator (July 1)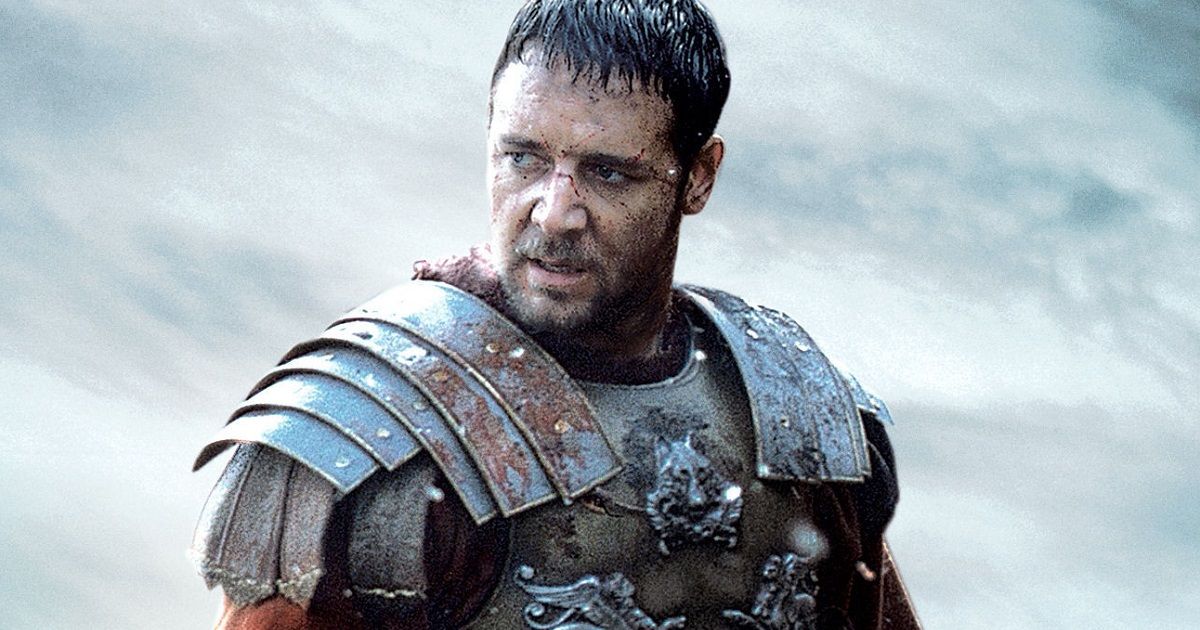 A fantastic film about Russell Crowe as he avenges his family in the final years of Rome's status as a world power. The movie is most memorable, though, for giving Joaquin Phoenix his first chance to blow everyone away with his performance as the absolutely insane Emperor Commodus. It should come as no surprise to anyone that this guy always shows up when he's in a movie. If you liked the movie, a sequel is on the way.