Something sinister is happening in Hollywood. It is a by-product of companies making their way into the industry and taking over. One of the worst offenders is Warner Bros. CEO David Zaslav. Discovery.
These new giants of Hollywood are taking long-running and much-loved concepts and kicking them out. They're clearing the boards for their own good, and if they don't come over to watch your favorite shows and movies, then just wait.
Who is David Zaslav?
David Zaslav is the man responsible for turning the Discovery Channel into the wasteland of reality TV we know today. He was the one who decided that the educational side of the channel wasn't making the money they needed and started doing shows like Mostly True Stories: Urban Legends Debunked.
He is also known as the CEO who set up Warner Bros. Discovery by merging WarnerMedia, AT&T, and Discovery. Upon taking over this ownership, he decided to not only rebrand HBO MAX to MAX but also shelv much of his vast library.
Zaslav popularized the trend of taking films that had already gone through most of their production process and scrapping them to give the company extensive tax write-offs. The most recent example of this was bat girlthe film that was to feature Leslie Grace and Brendan Fraser.
It had quite a bit of hype, but the company explained that it was "neither big enough to feel worthy of a major theatrical release nor small enough to make economic sense." Remember, this statement came after the move was essentially completed, not at the beginning during pre-production or even during production itself.
Needless to say, Zaslav has become the main villain in the ongoing war between those who want the freedom to delve into the history of film and watch the development of exciting new films.
How TCM might be the final straw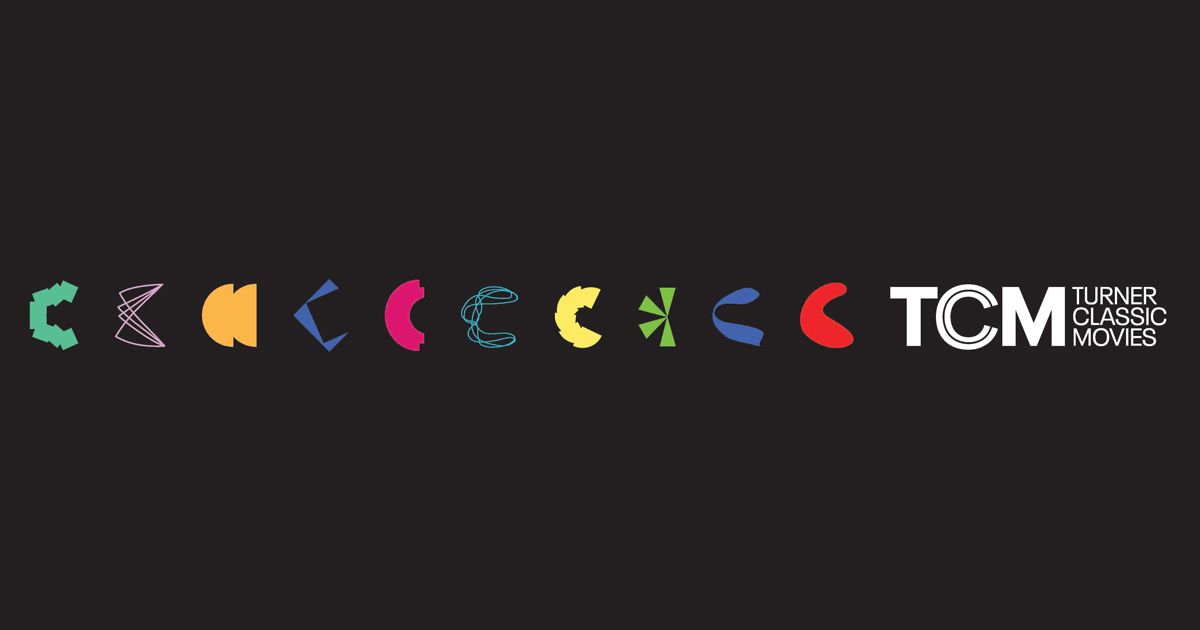 TCM (Turner Classic Movies) has been a staple of cable TV since 1994. It brings audiences a collection of movies they may not have looked for or known existed. For people who don't have access to old movies, especially those that are no longer available through traditional means, the channel has kept them alive and in the public conversation.
Now, a new problem has come to light. Zaslav is back up to his old (not so) tricks. TCM is owned by Warner Bros. Discovery could be the next drug on the chopping block. Zaslav has already embarked on a number of layoffs, a move that has struck fear among industry insiders. Could Warner Bros. be preparing? Discovery to shut down this beloved channel in order to shelve its massive library? What does that mean for the way we watch the film and explore its history?
Related: Changing TCM's Schedule: Why Turner Classic Movies Matter and How It's Changing
This has become such a looming problem that directors like Steven Spielberg, Martin Scorsese, and Paul Thomas Anderson have reached out to the company to plead with them not to shut down their channel and shelv their library.
The good news is that their influence gave them access to Zaslav, who apparently agreed to let the trio help provide guidance on programming and what kinds of movies the network should curate. They mainly help take care of the channel in the absence of previously laid off employees.
What is the impact of these practices on your favorite shows?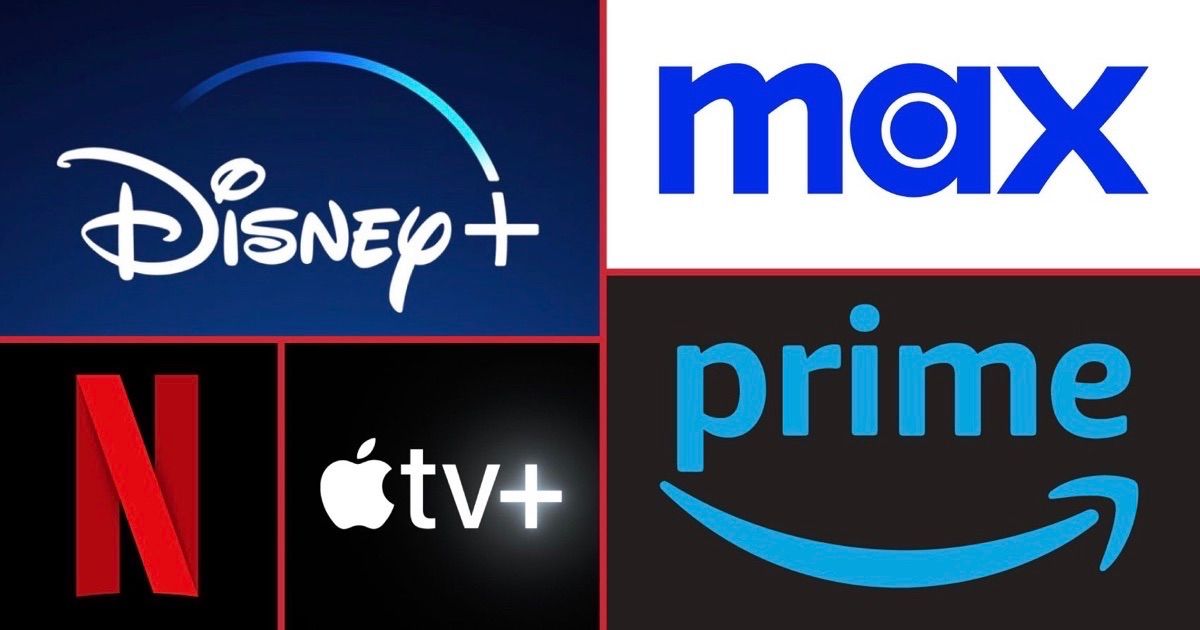 Zaslav is not the only villain in this story. Most of the streaming services have captured the market with new content letting viewers pick and choose which streaming devices they ally themselves with. With people constraining their budgets, it can be difficult to know that the movies and TV shows you love aren't available on the streaming service you subscribe to.
This is exacerbated by what some people call the Netflix effect. This is when a show is very popular but doesn't have a certain specification for success by the standards of a broadcaster. This leads to cancellation after one season or following cliffhangers that are never resolved. Loyal fans have been told they need to re-watch the series over and over again to prove the show is viable.
Related: Max: Are Any Discovery Shows Worth Watching?
This whole situation is also one of the main reasons many streamers are switching to a reality-based model. Shows are much cheaper, entire seasons can be filmed in just a few weeks, and yield massive amounts of usable footage. These shows attract people and keep them hooked in a way that streamers love. Unfortunately, this means that written content is overridden, and when it is produced, it is checked to match the perfect algorithm.
Zaslav and his contemporaries turn art into a business. They're cutting the bottom in an industry that, while always driven by money, now looks at money first at the expense of old and new content. They actively erase the history of film and television for the sake of standardization and taxation. It's a quick way to find a short term solution before dissolution.
For people who love classic movies and even modern TV, and for people who have yet to explore what have become living historical documents, Zaslav is the pointed end of a very sharp spear. It's dangerous, and it's coming fast. If we do not speak out effectively, we will lose an enormous piece of 20th and 21st century culture. It is essential that these cellar doors not slam shut; Otherwise, we risk not opening them again.