To those who persevered in the seemingly endless spinning prison breakCongratulations, your determination and patience in the face of such repetitive and tedious predictability is admirable. For those who managed to break free from chains, handcuffs and iron bars prison break Your efforts have been made understandable and should be rewarded by never having to witness or speak of such a huge blot on a once well-respected genre again. While the prison escape story doesn't translate beyond one season, the movies are a different kettle of fish altogether.
Escape films, prison or otherwise, were a mainstay among moviegoers; Some of the best films ever made were about breaking free from the powerful and often corrupt arms of the law and evading their grasp. While the final escape is always captivating, it's the diligent and cumulative planning process done beforehand that really adds to the suspense of the movie and makes it great. Let's take a look at the best escape plans in the movie…
The Shawshank Redemption
"Never announce your next move before you have taken it," the saying goes. Andy Dufresne (Tim Robbins) embodied that sound advice, a phrase that would later lead him to freedom and to the paradise of his dreams, Zihuatanejo.
While his plan was largely hidden by Rita Hayworth's poster the Shawshank RedemptionHowever, his shrewd ability to block all his escape plans and sail resolutely under the radar (all while posing as a typical prisoner) made his getaway even more adroit. Falsely convicted of killing his wife and her lover, Andy hid in plain sight as a man who accepted his fate.
papillon
This typical hypothetical scenario that many likely have spent hours of their lives pondering is a matter of escaping from a desert island, surrounded by sharks, with minimal supplies of food and water. Henri "Papillon" Charriere (played by Steve McQueen) faces this exact predicament in the 1973 screen adaptation of Charriere's memoirs. He finds himself trying to escape from the notorious French penal colony, not once, twice, but thrice in… papillon (French for "butterfly").
While three attempts certainly do not involve efforts of a particularly delicate nature, Papillon's sheer determination, ingenuity, and ingenious ways of fleeing Devil's Island all have their own merit, and his last method is the most simple, and most effective, using a coconut as a float timer. .
Escape from Alcatraz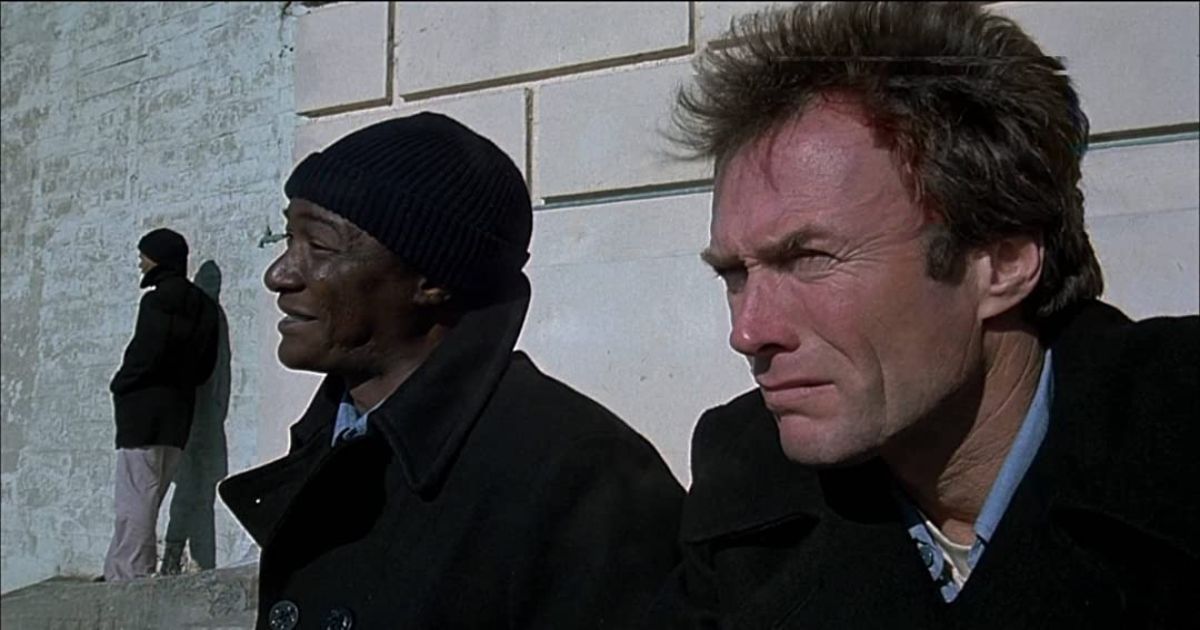 Clint Eastwood stars in this beautifully authored adaptation of a J. Campbell Bruce novel, which concerns the various escape attempts made by inmates from the confines of the notorious Alcatraz maximum security prison. The central character, Frank Morris (Eastwood) is imprisoned for a bank robbery.
Related: Clint Eastwood's Best Non-Western Films of the Last 30 Years
From using papier-mache doll heads and Frank's untouchable knowledge about concrete and metal corrosion to opening a ventilation shaft with just a file,Escape from Alcatraz Imagine one of the most amazing prison escape efforts in recent history.
Ferris Bueller's Day Off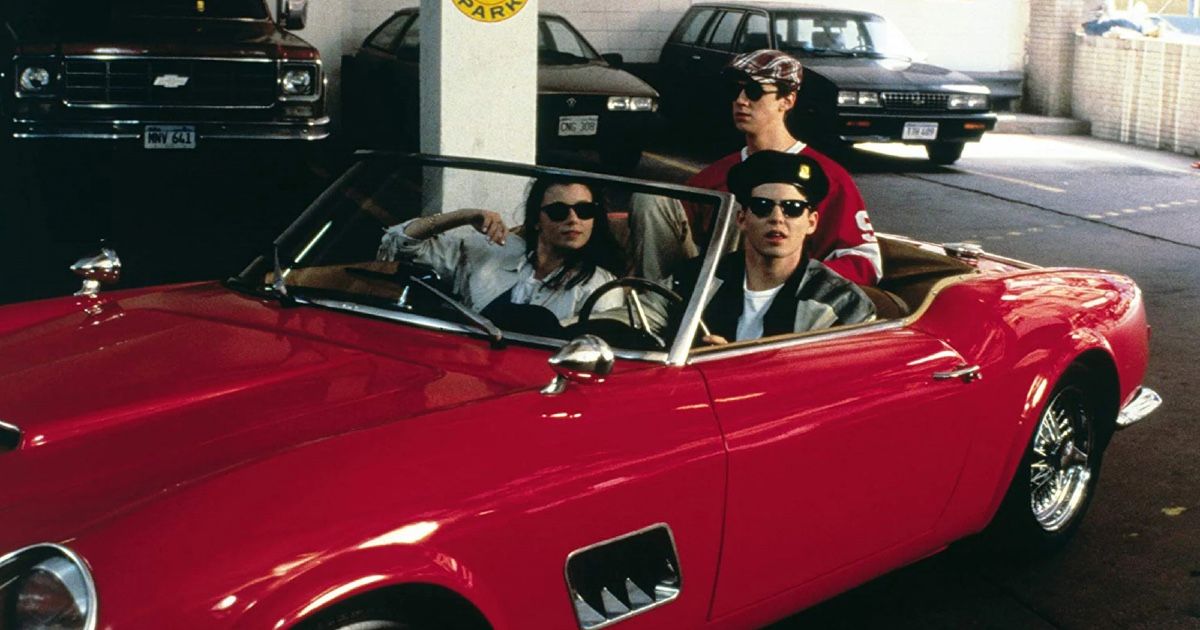 Arguably the most offbeat entry on this list, John Hughes' upcoming 1986 comedy, Ferris Bueller's Day Off is a spirit-lifting affair, but it's kind of a delightful little escape movie. Missing school is something that most children and teens do at some point or another, waving a sickness card is a common feature in order to trade a day's worth of English, Maths and Science in front of the TV.
In the case of the inimitable Ferris Bueller (Matthew Broderick), his carefully and meticulously orchestrated plan is to not only take high school but enjoy it by cruising around in his friend's father's Ferrari, and breaking the other classmates out of their strict educational institution.
enemies of the people
Director Michael Mann's historical biopic regarding the adventures of a notorious outlaw, John Dillinger (Johnny Depp), and his partners, Baby Face Nelson (Stephen Graham) and Pretty Boy Floyd (Channing Tatum), is fascinating. enemies of the people It follows them as they try to elude law enforcement after a series of bank robberies, as well as their daring prison escape as Dillinger and John "Red" Hamilton (Jason Clarke) pose as a prison guard and prisoner in one drop aiming to free the rest of their gang.
Wonderful Mr. Fox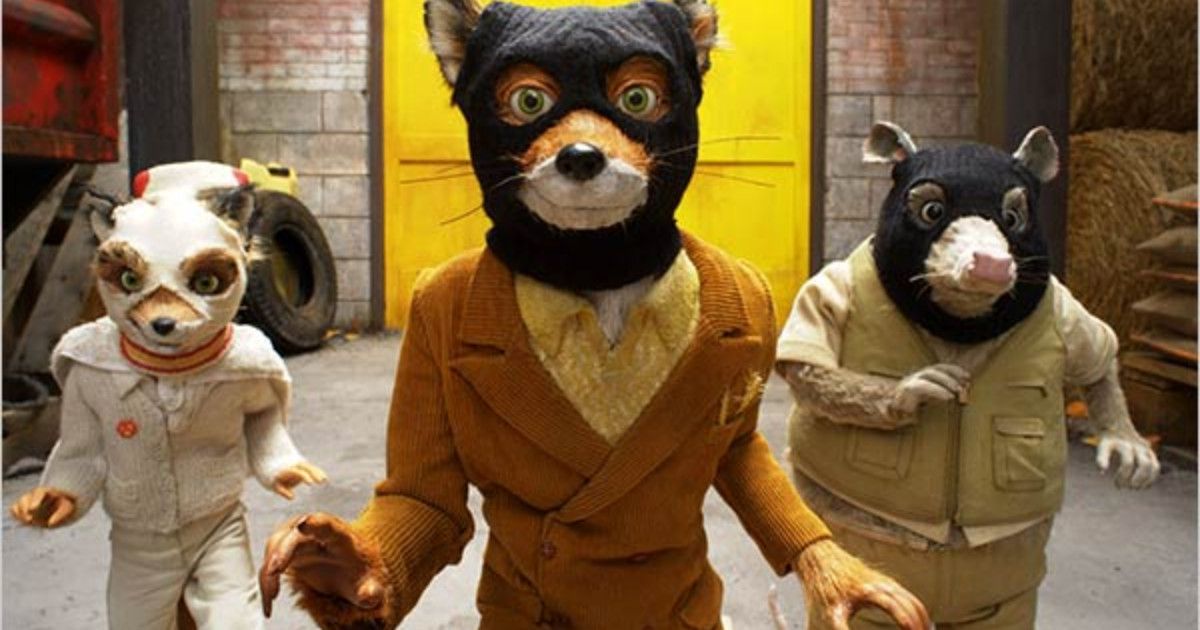 there with Pinocchio by Guillermo Del Toro As one of the best stop-motion animations ever, Wonderful Mr. Fox It features some of Wes Anderson's most Wes Anderson-y quirks while uniting a vibrant color palette, delicately symmetrical set design, and a systematic, almost mathematical approach that creates flawless, cinematic harmonies.
The Fantastic Mr. escapes. Fox (George Clooney) from a slew of close-ups as he flees the ruthless farming trio and their army of rabid dogs, yet it's precisely the film's finale that Mr. Fox outwits those pursuing him in an ultimate act of deception through his use of diversionary techniques. He loses nothing but his story.
The Great Escape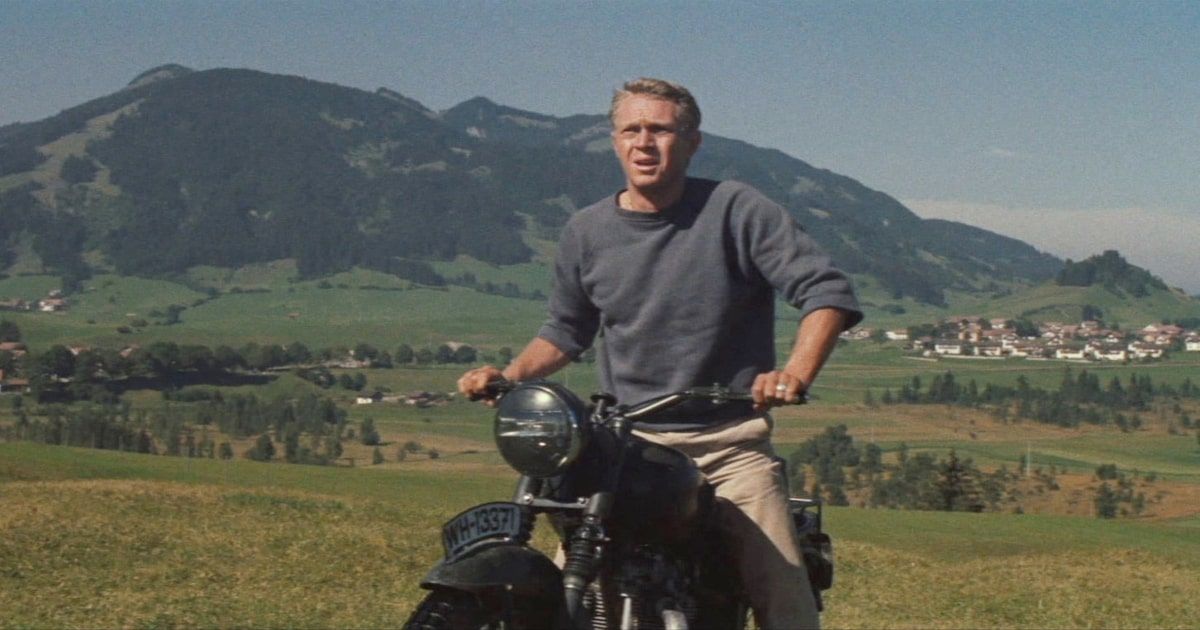 The Great Escape He is truly remembered by a mental list of Steve McQueen icons, most of whom wear a leather jacket on the back of a motorcycle. Adapted from author Paul Brickhill's 1950 novel of the same name, an all-star cast is called in at the behest of director John Sturgess.
Related: The best TV shows and miniseries set in prison, ranked
From McQueen and James Coburn to Charles Bronson and James Garner, master escape plan aside, The Great Escape It is a wonderful picture acting. The action adventure, widely considered the best escape movie of all time, follows a group of Allied prisoners of war, who find themselves in a Nazi prison with no escape and rely on tunnel digging and a variety of vehicles to aid their escape.
Cool, Luke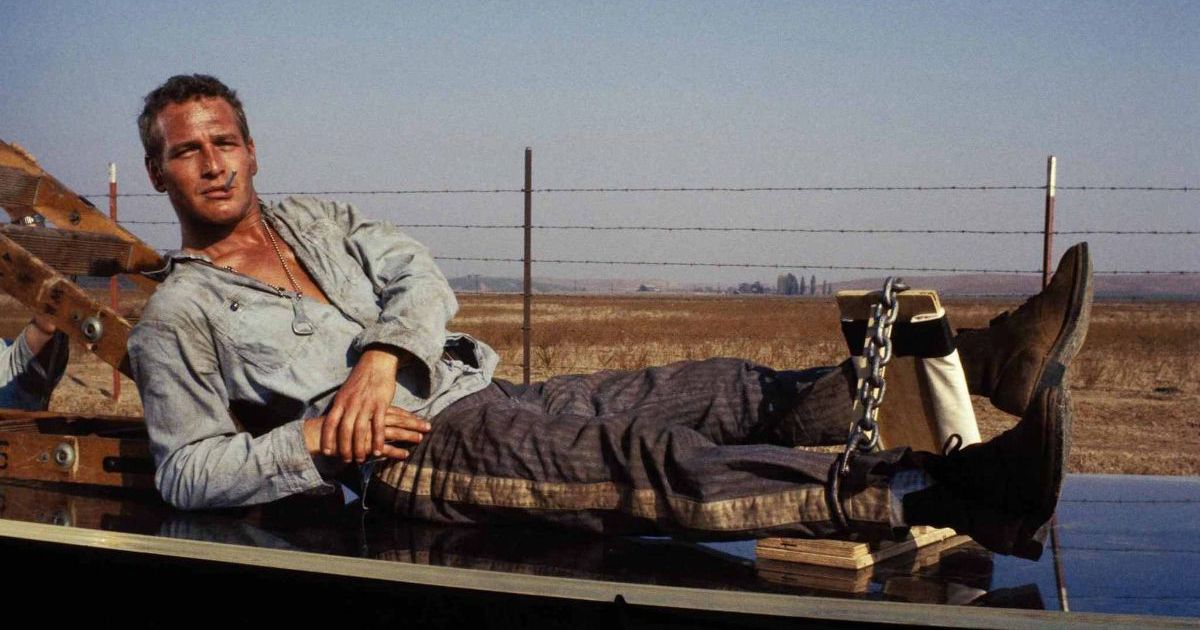 The gorgeous Paul Newman in the Oscar-winning 1967 Stuart Rosenberg, Cool, Luke. A convicted felon, Luke Jackson (Newman) has mocked his time in prison, following several successful escapes. As the warden's network closes in on him, Luke is forced to devise a risky plan.