2023 looks to be a thrilling ride for fans of the action genre with a whole host of content to look forward to. Several high-profile franchises will see new installments, including Fast and Furious, John Wick, Mission: Impossible, The Transformers, The Expendables (per Collider) and, of course, Indiana Jones. Fans of superhero and comic book movies, too, are in for a treat, with new movies in the following franchises: Ant-Man, Guardians of the Galaxy, The Flash and Aquaman (to name but a few), all set to drop.
While it's always refreshing to see new original movie ideas and characters being developed and brought to life, one can't deny the pleasure of occasionally revisiting an old franchise you've grown somewhat attached to too. Much like re-acquainting yourself with an old pal you grew up with, this sense of familiarity can evoke feelings of comfort and nostalgia whilst also allowing you to discover how they've evolved since your last meeting.
Action movies are no stranger to sequels, prequels, and spin-offs (especially in recent years), with some of the biggest franchises in the industry belonging to the genre. Below, we take a look at the 11 greatest action franchises of all time and rank them.
11

John Wick

In the scheme of things, the Keanu Reeves-led John Wick franchise is a relatively new phenomenon, yet its impact and legacy make it feel as if it's been with us for far longer. When the first John Wick movie hit theaters in 2014, the world was blown away by the highly stylized violence and choreographed action sequences that featured plenty of gun play, martial arts and environmental kills. Since then, there has been two sequels that have given the franchise the opportunity to flesh out the world in which John Wick operates, whilst continuing to rack up one of the most impressive body counts of any action franchise. This number is only going to increase as we witness plenty more badassery over the course of the new sequel and two spin-offs currently in development.

Related: 10 Action Movies Turning 23 in 2023
10

Batman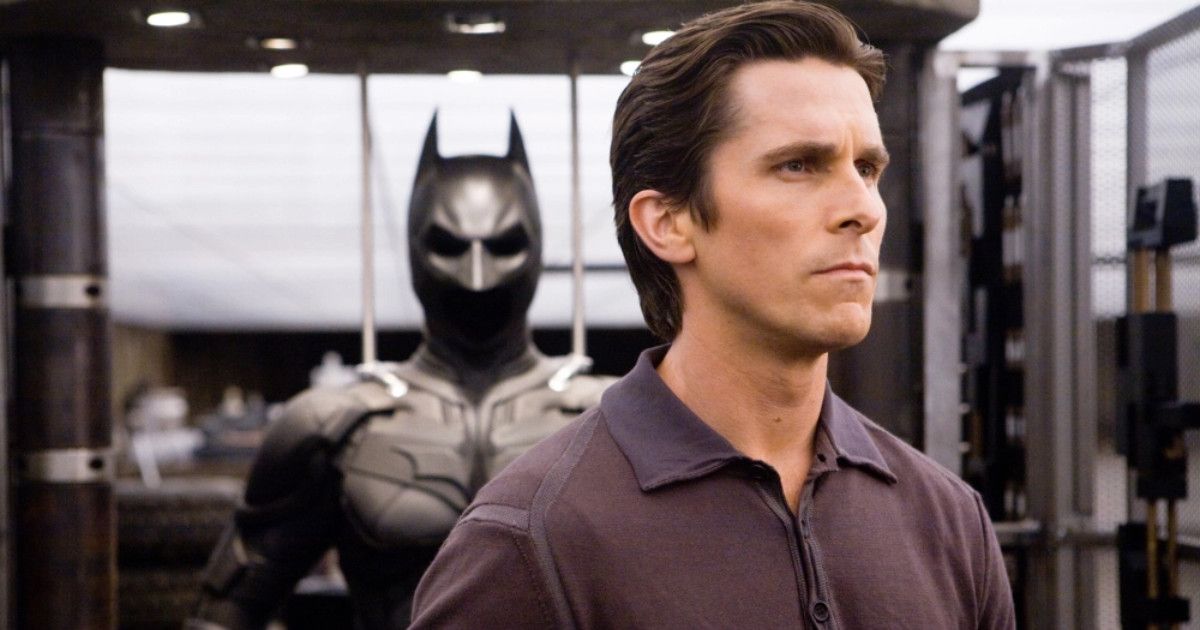 Excluding the DC Extended Universe (DCEU) content, it's safe to say that Batman, on the whole, has been a solid superhero action franchise that paved the way for many superhero movies that followed, in terms of tone and themes. It is not a perfect franchise by any stretch of the imagination, and there have certainly been a few hiccups along the way (Batman and Robin, we're looking at you). Having said that, it has provided us with some of the genre's most memorable characters with the likes of Penguin, Bane and the Joker, as well as some stellar performances from the likes of Christian Bale, Heath Ledger, Michael Keaton and Jack Nicholson, to name but a few. And let's not forget about the epic scores that have been provided by the likes of Danny Elfman and Hans Zimmer as well as the banging accompanying soundtracks.
9

Mad Max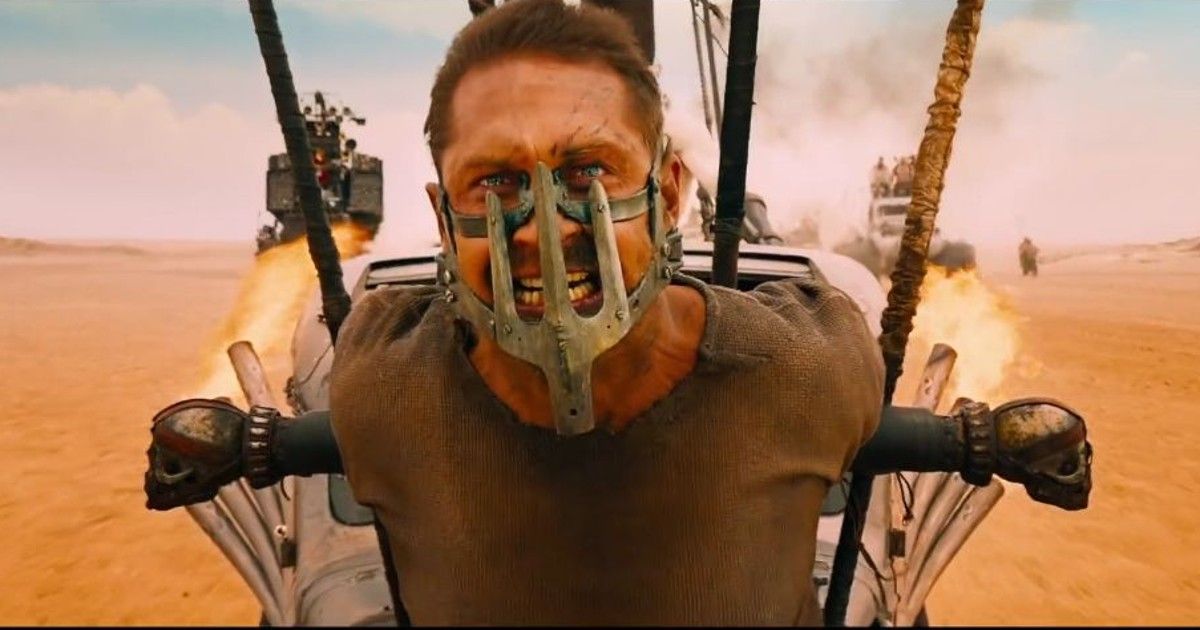 Arguably the most important film in Australia's post-war movie boom was Mad Max, whose success has been credited for opening up the global market to Australian New Wave films. As the franchise grew in success so did the movie's budgets, culminating in 2015's Fury Road costing an estimated $170 million. The original Mad Max, however, was shot on a shoestring budget. Reports estimate the total cost of the original movie to be just a few hundred thousand dollars, compared to the $100 million it made internationally at the box office, making it one of the most profitable movies of all time in terms of box office revenue to budget ratio.
Mad Max was directed by Australian-born George Miller and starred a then widely unknown Mel Gibson. Gibson plays "Mad" Max Rockatansky, a police officer-turned-vigilante in a near-future dystopian Australian wasteland. The action is surprisingly impressive, considering the budget and technological constraints of the time, and what it does lack in massively expensive action set pieces, it more than makes up for in atmosphere and tension. Gibson went on to star in a further two sequels, then the franchise lay dormant for 30 years until it was resurrected with Tom Hardy in the lead role for Fury Road. Its sequel Furiosais due out later this year, and will see Chris Hemsworth and Anya Taylor-Joy in lead roles in place of Hardy and Charlize Theron.
8

Die Hard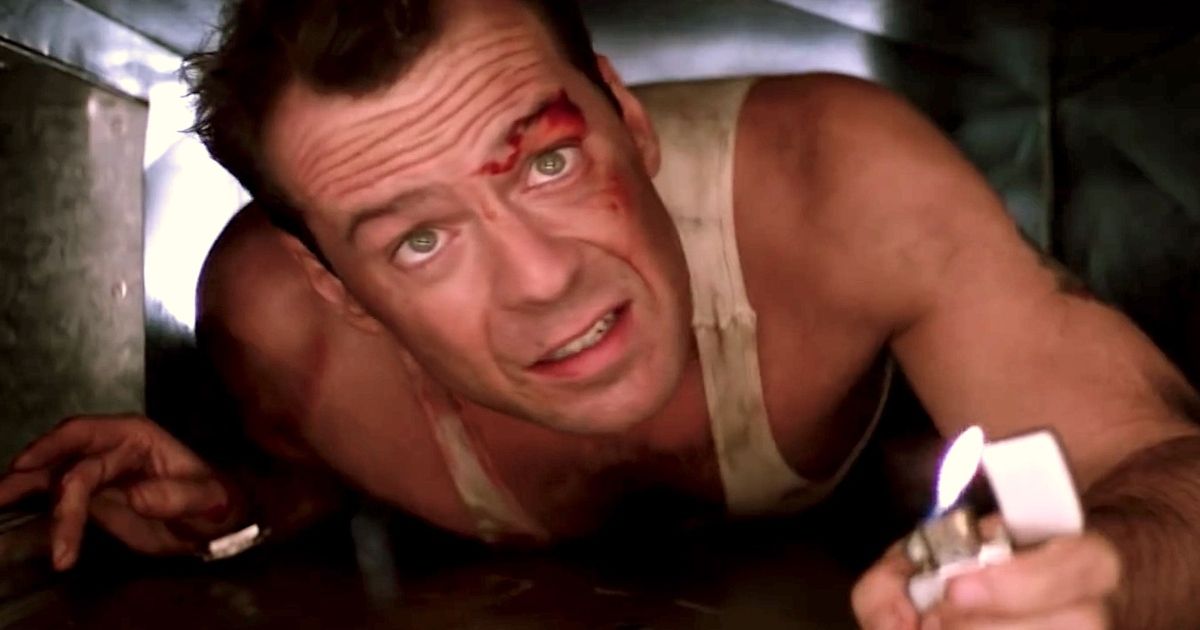 The original Die Hard movie is widely regarded as one of the finest action flicks of all time, and Bruce Willis' character John McClane and his white undershirt (which gets progressively dirtier and bloodier as the movie barrels on) has become truly iconic. Alan Rickman's portrayal of the movie's antagonist Hans Gruber has also gone down in history as one of the genre's most dastardly (and well-acted) villains. The movie was followed up two years later with Die Hard 2 (aka Die Harder). The movie was a huge box office success and received generally positive reviews. The franchise continued to release movies sporadically over the years with Die Hard with a Vengeance dropping in 1995, and Live Free or Die Hard in 2007, both performing strongly at the box office and receiving generally favorable reviews. Bruce Willis made his last appearance as the legendary John McClane, however, 25 years after first donning that iconic undershirt, in 2013's A Good Day to Die Hard, which unfortunately, despite a solid performance at the box office, was lambasted by critics for being soulless and generic, receiving just 15% on Rotten Tomatoes.
7

Mission: Impossible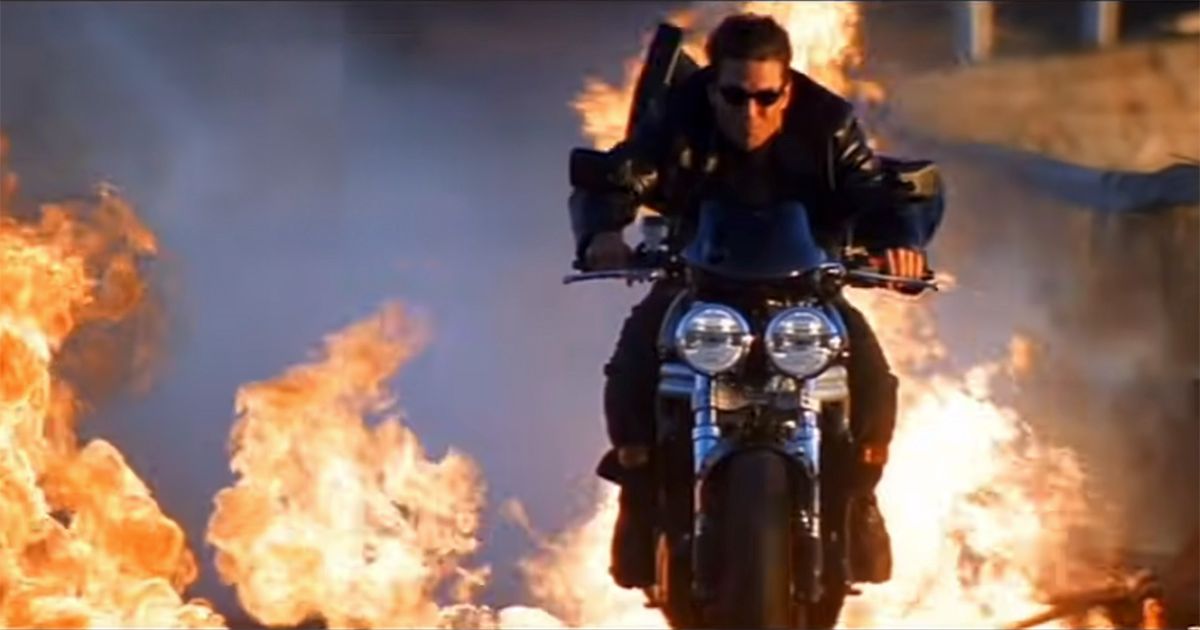 Mission: Impossible was a 1960s action spy thriller series that was later revived in the 80s for two seasons. A movie based on the original series was released in 1968 to little fanfare outside of Europe and Australia, and it wasn't until 1996 that the franchise blew up into the billion-dollar behemoth we know today. Directed by the legendary Brian De Palma and produced by and starring Tom Cruise, the movie was a critical and commercial success. Over the decades that followed, the movies have only improved, thanks to an increased focus on Cruise's character development combined with cutting-edge special effect technology with some of the most outrageous stunts ever committed to film, with Cruise doing many of the wildest stunts. The eighth film in the series is due for release later this year, with a follow-up releasing in 2024, both of which are looking to be some of the most action-packed adventures to ever hit the big screen.
6

Terminator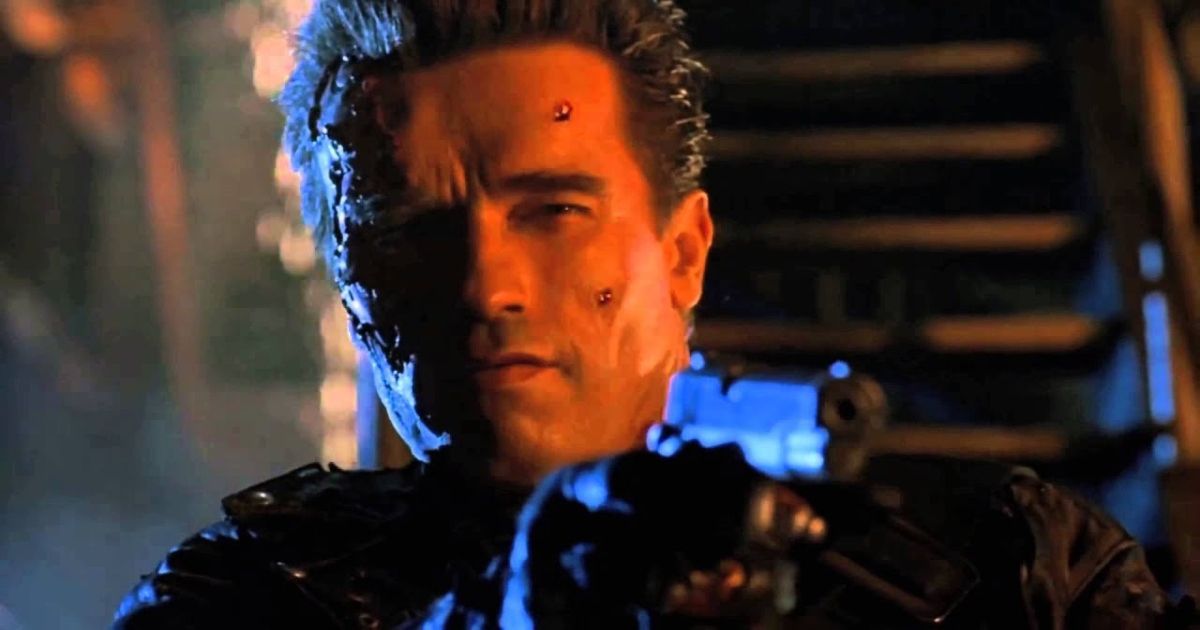 Prior to the release of The Terminator in 1984, director James Cameron was a relatively unknown upstart looking to make a name for himself in Hollywood. The Terminator helped him achieve this goal, and then some. Made on the modest budget of just over $6 million, the movie was a huge hit and solidified Arnold Schwarzenegger's status as a leading man. Following this success, and the success he found directing Aliens, Cameron was given a far larger budget for Terminator 2: Judgment Day. The movie was a fantastic sci-fi action blockbuster that maintained the dark tone and atmosphere of the original with the addition of greater special effects and bigger action sequences.
There have been a further four installments to the sequel since, none of which are directed by Cameron. Whilst the original two films are near perfect and widely considered among the greatest in the genre, the following few sequels did not quite manage to recapture the magic. 2019's Terminator: Dark Fate is considered a return to form and received generally positive reviews; unfortunately, it wasn't as commercially successful as hoped for, and as a result future plans to continue the franchise have been put on hold.
Related: Best Animated Movie Franchises of All Time
5

Fast and Furious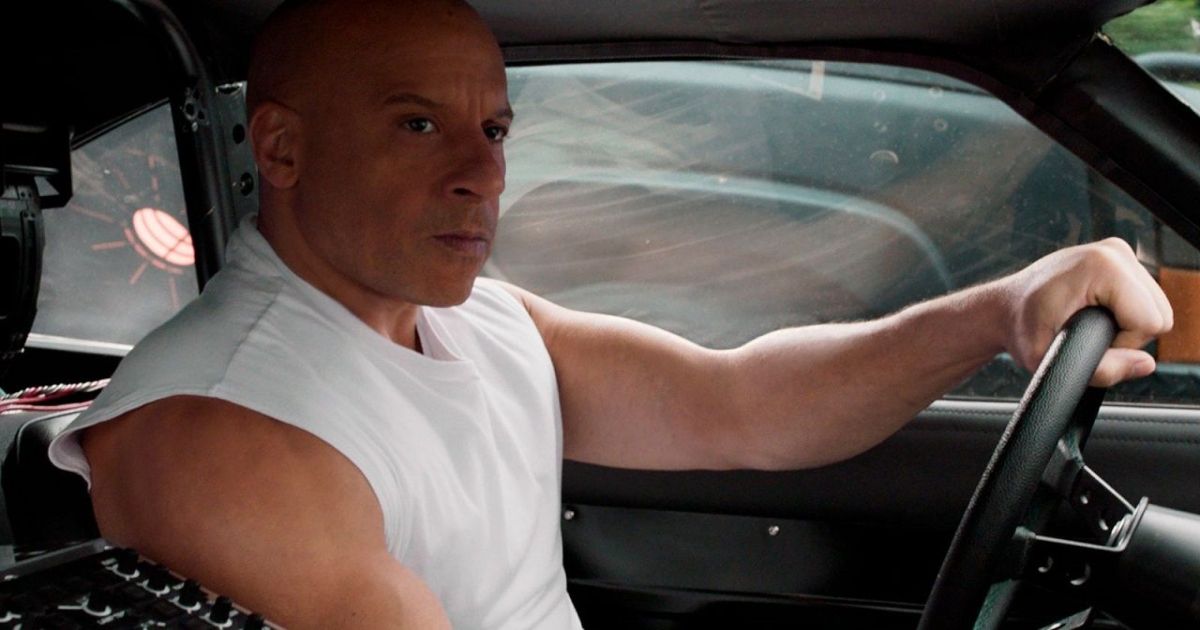 Fast and Furious has grown into one of the most successful movie franchises of all time, with a combined gross of over $6 billion. Unlike many other entries in this list, the earlier films actually fared worse with critics than the latter. The first four received mixed to negative reviews, but the franchise witnessed a shift in critical opinion from the 5th onwards. The budgets have grown, the stunts are bigger and better and the high-octane non-stop adrenaline fueled action has only heightened as the franchise has continued to expand. After a whopping 9 entries and a spin off, Fast X is set to release later this year with the 11th and final instalment scheduled to follow sometime after. Headed by Vin Diesel, the franchise has featured some of the genre's biggest stars over the years including Dwayne Johnson, Jason Statham, Paul Walker, Tyrese Gibson, Luke Evans, Idris Elba, Michelle Rodriguez, John Cena, Ronda Rousey, Gal Gadot, and will see the introduction of Jason Momoa in Fast X.
4

Star Wars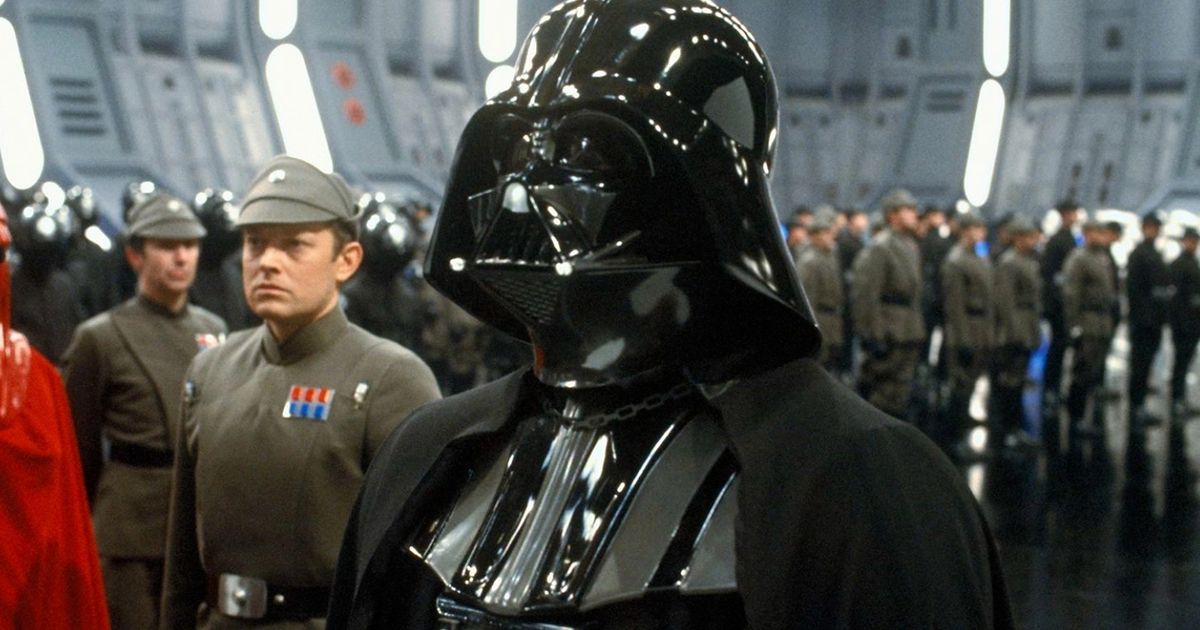 The original Star Wars movie was truly ground-breaking at the time of its release and became an instant classic. The "force" continued with the following two sequels, making the original (prequel) trilogy among the greatest movie trilogies of any genre. With such a dedicated fanbase and so much Star Wars canon now out there, there's bound to be plenty of debate as to the merits of each and every movie: which ones are great, which are not and how they deserve to be ranked. Needless to say, the sheer entertainment the franchise has managed to bring to literally millions of people across the world over all these years is enough to land it on any list about great action, great sci-fi or even just great movies.
3

Indiana Jones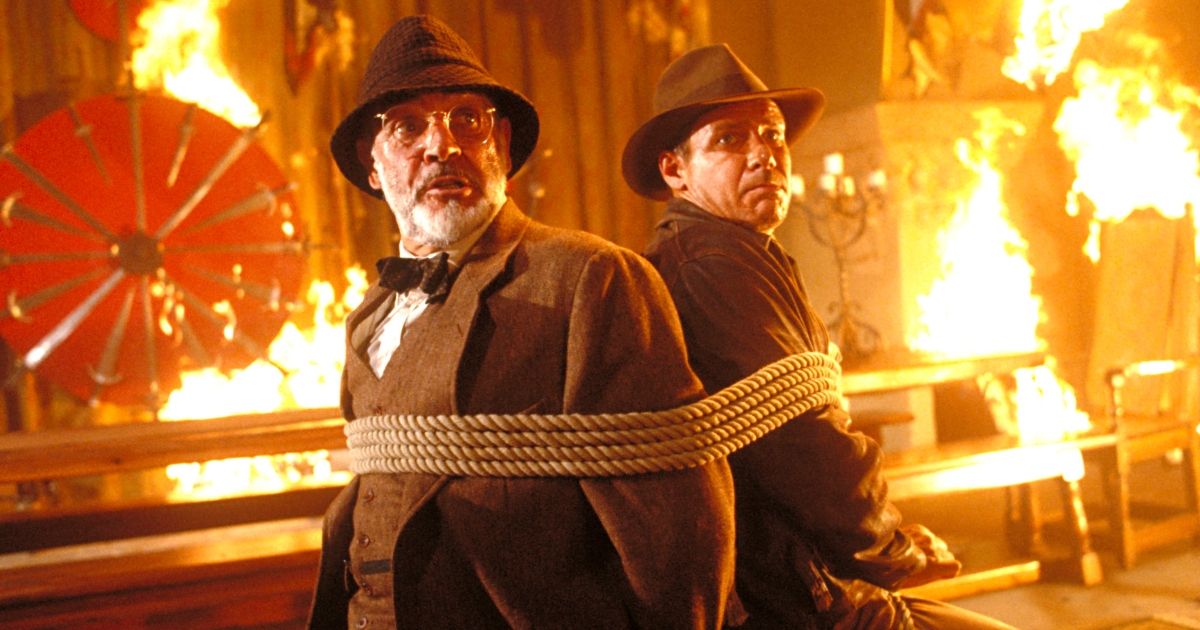 There's been a lot of talk about Indiana Jones recently, with the release of the fifth installment in the mega-successful action-adventure franchise on the horizon, and the news that this will be Harrison Ford's last-ever outing as the iconic adventurer. The first movie in the series, Raiders of the Lost Ark, was released in 1981 and changed the movie landscape forever, creating one of Hollywood's most beloved and recognizable heroes in the process. Since then, Ford has gone on to don the fedora and whip a further three times as Indiana Jones in 1984's The Temple of Doom, 1989's The Last Crusade, and the 2008 legacy sequel The Kingdom of the Crystal Skull.
One of the most successful movie franchises of all time, Indiana Jones is known for its soaring scores, outrageous action set-pieces, memorable villains, comedic quips and sight gags, and, of course, Dr. Jones' fascinating ability to solve the most mind-boggling ancient puzzles, clues, and codes as he hunts down ancient artifacts. Many-a-movie has been influenced by Indy, but few come close in terms of sheer entertainment.
2

Marvel Cinematic Universe (MCU)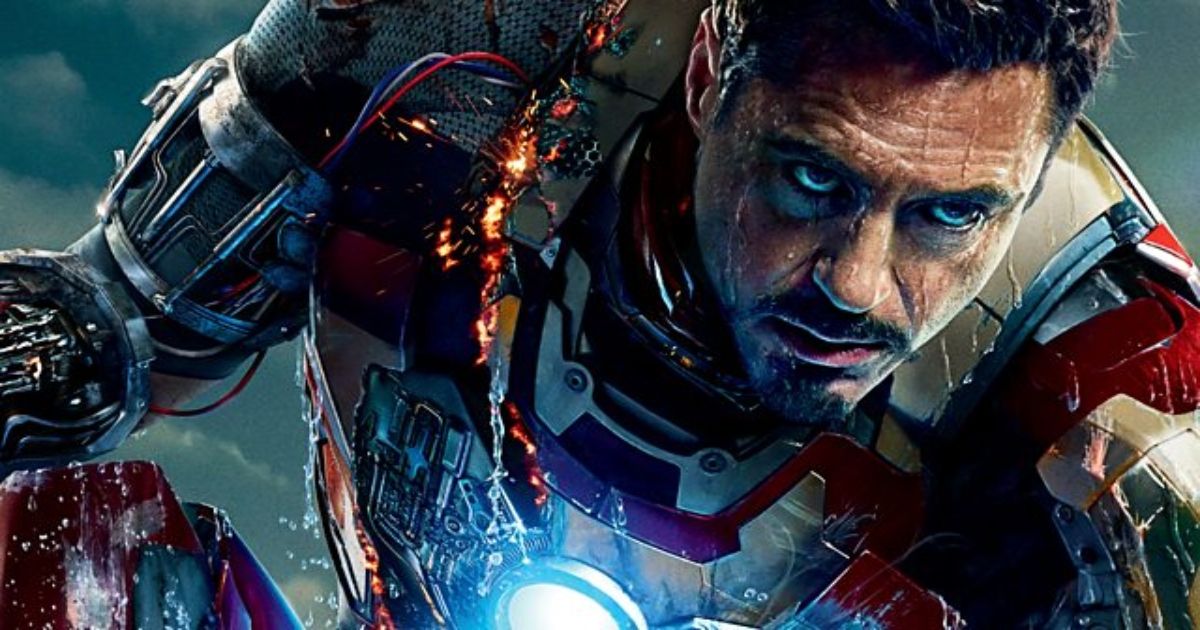 The Marvel Cinematic Universe (MCU) is based on the shared universe centered on Marvel's vast canon of superheroes and was officially launched in 2008 with the highly acclaimed Iron Man movie starring Robert Downey Jr. It has since released dozens of movies, many of which are considered to be among the greatest superhero movies of all time. The studio has managed to prove itself time and time again, despite recurring rumors of an impeding "superhero fatigue." It is behind some of the highest-grossing action movies of all time, including the three The Avengers titles, and has also won over critics in a way that very few action movies have (especially superhero movies), with movies like Black Panther, Guardians of the Galaxy, Thor: Ragnarök, Avengers: Endgame and Iron Man all receiving overwhelmingly positive critic feedback.
1

James Bond (007)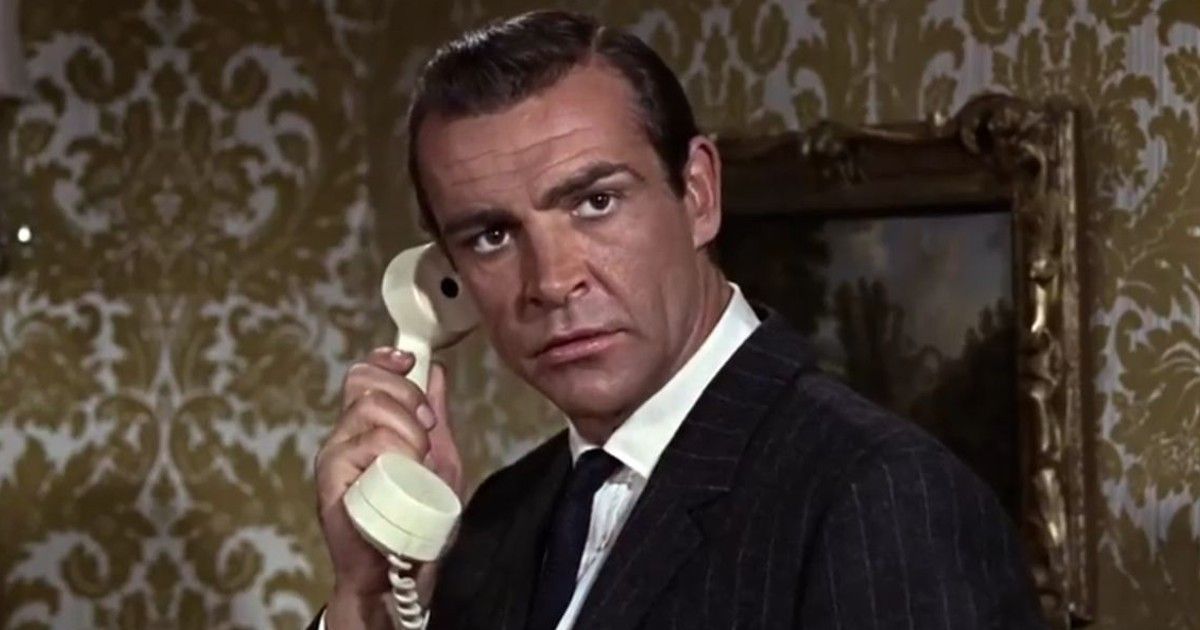 Based on the smooth, suave British secret agent conjured up by the imagination of novelist Ian Fleming in 1953, James Bond has grown into one of the world's most iconic action heroes. The MI6 agent who works under the codename 007, has been portrayed on film in 27 separate movies by actors Sean Connery, David Niven, George Lazenby, Roger Moore, Timothy Dalton, Pierce Brosnan and, up until recently, Daniel Craig. As we wait with bated breath for the announcment as to who will act as Craig's replacement, it's definitely worth revisiting the franchise that over the course of six decades has treated viewers to some of the genre's most dastardly and memorable villains, a never-ending array of highly creative yet deadly gadgets and many truly breathtaking action sequences.