In the vast landscapes of Japanese drama, there are hidden gems that often go unnoticed despite their captivating storytelling and exceptional performances. They leave the audience wondering why they hadn't done it before. From lovable romantic comedies that will make the heart go 'doki doki' to tantalizing mysteries and horror masterpieces. It's time to dive into the world of these underappreciated shows and explore the reasons why they deserve more attention from the public.
Koizora (2008)
quizora It begins with Tahara Mika, who is confronted with an unwanted kiss from her classmate, Sakurai Hiroki. The incident angers Mika, especially since it was her first kiss, and Hiroki has a reputation as a troublemaker. To make matters worse, Hiroki is already in a relationship.
However, Mika's life takes an unexpected turn when she meets another boy, Tatsuya, who stands in stark contrast to Hiroki. This passionate love triangle forms the basis for a deeply moving and heart-wrenching story. The audience must be prepared to be affected by this story as it unfolds.
Lovesong (2016)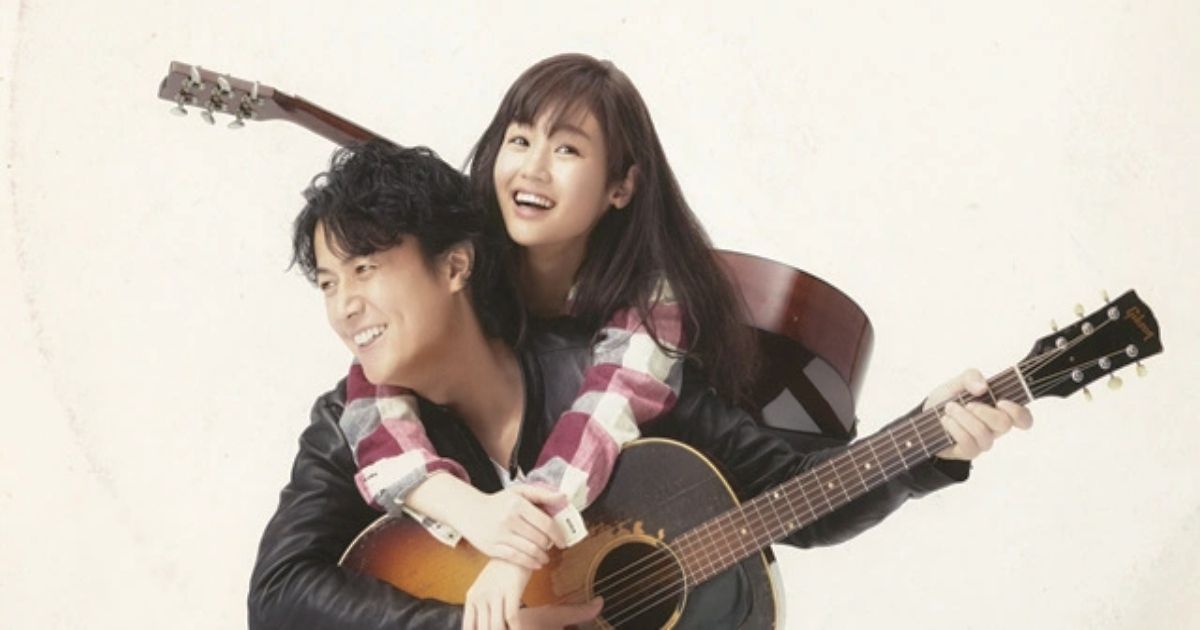 Kohei Kamishiro is a former musician who suffered a setback in his career and left the music industry. Despite distancing himself from music for the past twenty years, Kohei's passion for it is still very much alive within him. Everything changes when a woman named Sakura Sano enters his life.
Sakura carries her emotional baggage and lives a reclusive life. However, she possesses an exceptional singing voice that captivates Kohei. Through their encounters, Kohei begins to feel a renewed sense of inspiration and a strong desire to play music again. This drama displays the enduring nature of artistic passion. Watching Kohei embark on his journey once again reminds audiences that it's never too late to chase their dreams.
Zinkai Garo (2011)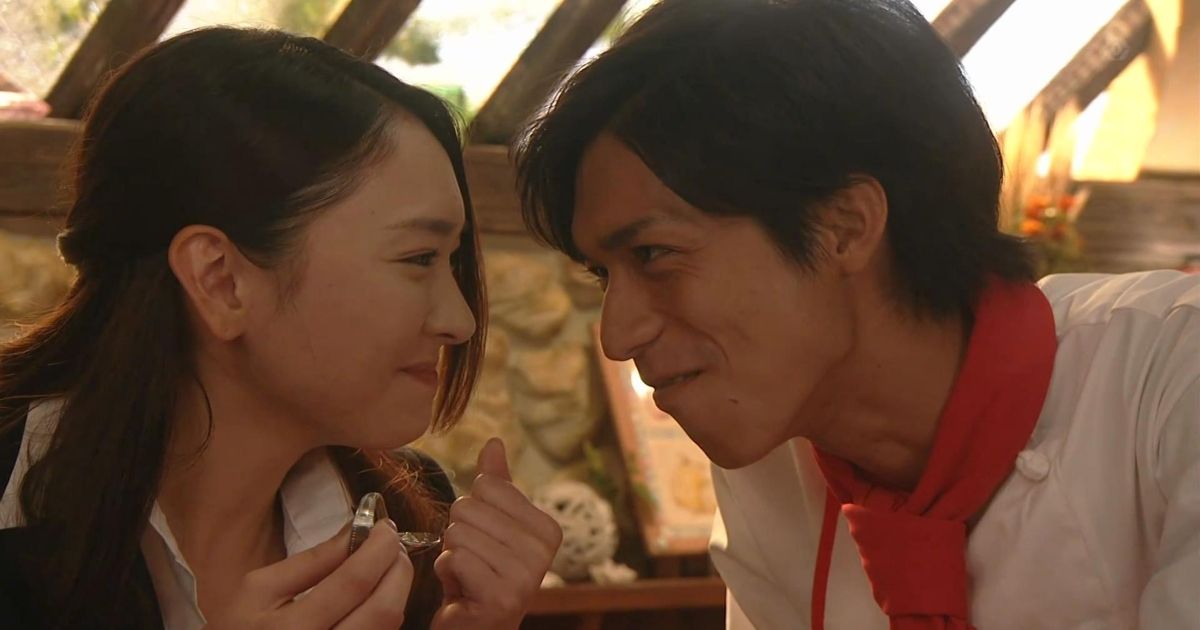 Zinkai Garo The film revolves around Ayukawa Wakaba, a young graduate who has always aspired to become an international lawyer. Despite landing a job at a prestigious international law firm, her excitement soon turns to disappointment. She is given the unexpected task of taking care of her boss's five-year-old daughter, Hinata.
Wakaba meets Yamada Souta, a laid-back person who is also responsible for taking care of his child. While they cooperate in childcare, Wakaba finds herself establishing a relationship with Souta. This leaves her in the dilemma of whether to pursue her dreams or nurture her personal relationships. The series skillfully crafts a narrative as the characters discover the true essence of life.
Related: 12 appears as Alice in Borderland to watch next
Mokomi: Kanojo Shoto (2021)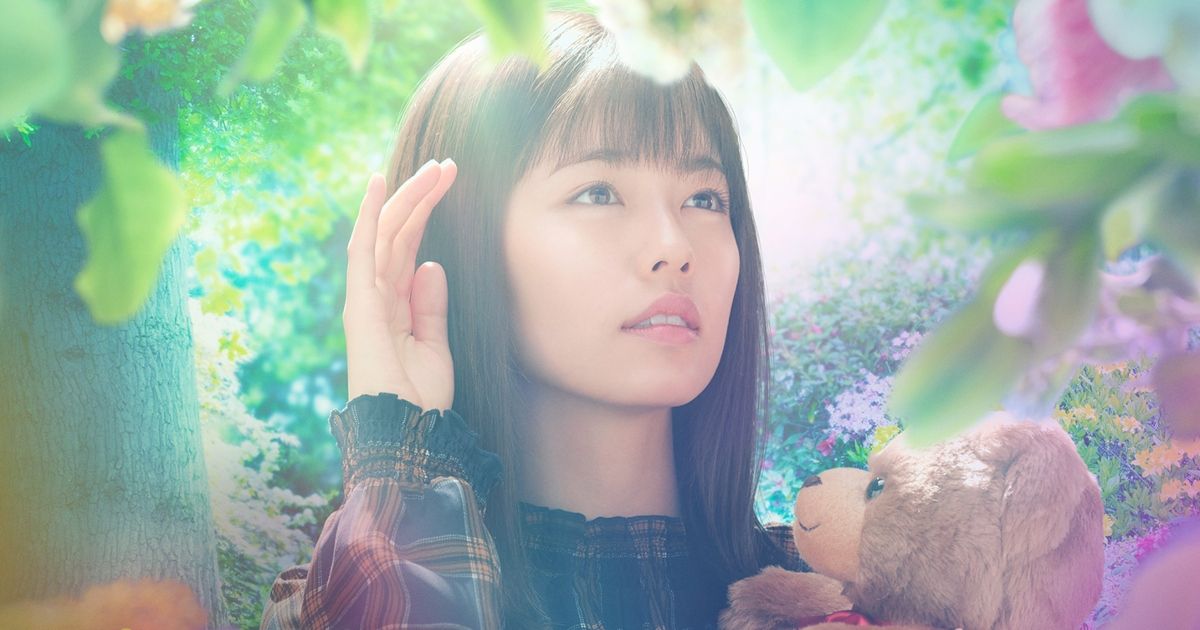 Directed by Hajime Takezono, this series follows Shimizu Mukumi, who has a vivid imagination and created her own world as a child. She spoke with toys, plants, and even stones. Remarkably, she possessed the ability to sense the feelings of things. However, her unique traits made her the target of criticism and others called her an odd child.
As a result, Mokomi decided to drop out of school after the fifth grade and spent most of her time immersed in her fantasy world, talking with the items in her room. At twenty, she finally got a job at a small firm. However, with her ability, it was difficult for her to continue the job for a long time, and thus she decided to leave. On her 22nd birthday, a visitor brings about an important turn in Mokomi's life. Mokomi's Journey keeps the audience interested until the very last moment of the show.
Daily (2018)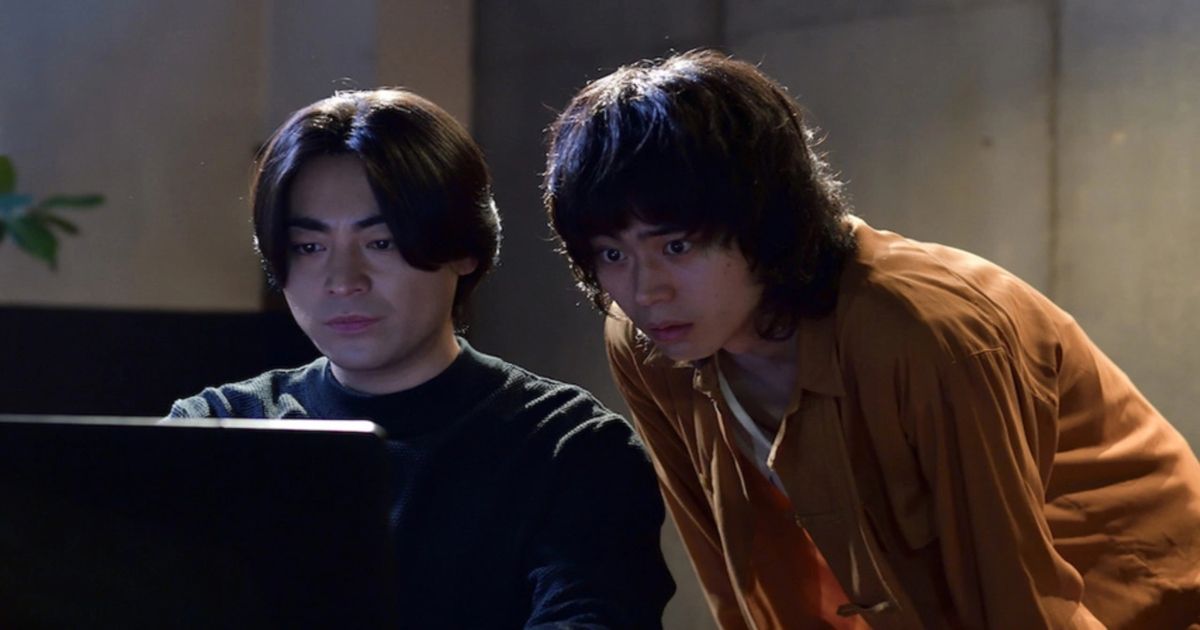 Sakagami Kishi, a freelance programmer, finds himself paralyzed from the waist down due to an unknown disease. Despite his physical limitations, Sakagami refuses to let this condition define him and sets up a company called Dele.LIFE. In collaboration with the law firm founded by his late father, Sakagami embarks on a unique project.
At the clients' request, he works alongside the versatile freelancer Mashiba Yotaro to tackle an unusual task, deleting all unfavorable digital records left on their computers and smartphones after their deaths. As they both dive into this kind of unconventional work, they encounter many complex and personal secrets. With its fresh perspective on technology and human being, it lives up to the public's expectations.
Shawqon Sixteen (2020)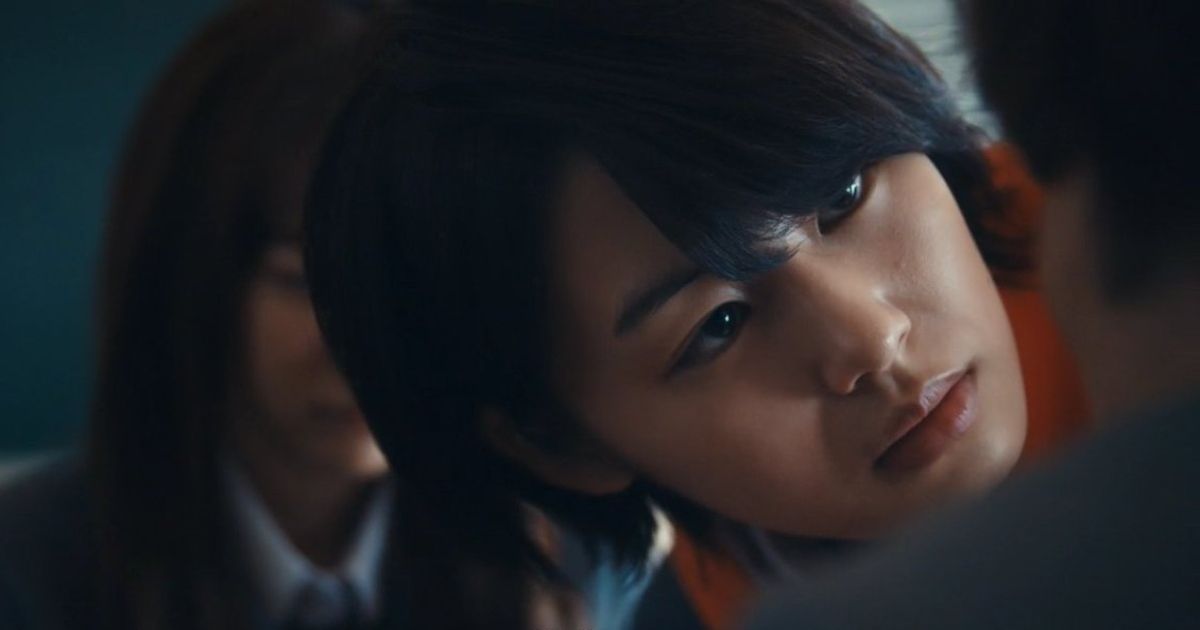 The plot revolves around four teens grappling with their past traumas and discovering the power of friendship and self-acceptance. Azuma Ibuki is a popular and popular tomboy, often referred to as "Prince" by her peers. On the other hand, Otazawa Mai is seen as more gentle and feminine, which has earned her the nickname "Princess".
Asada Mutsumi is a known playboy who tends to put girls down and thinks he can fool them easily. While Sakurai Nao is a character who faces constant bullying from others but struggles to stand up for herself. When these four individuals meet, their lives intertwine in unexpected ways. It depicts these teens' struggles and triumphs as they navigate their past traumas, learn to appreciate each other's differences, and solace in their shared experiences.
Related: How does Alice in Borderland parallel Alice in Wonderland?
Kotaki kyodai to Shikuhakku (2020)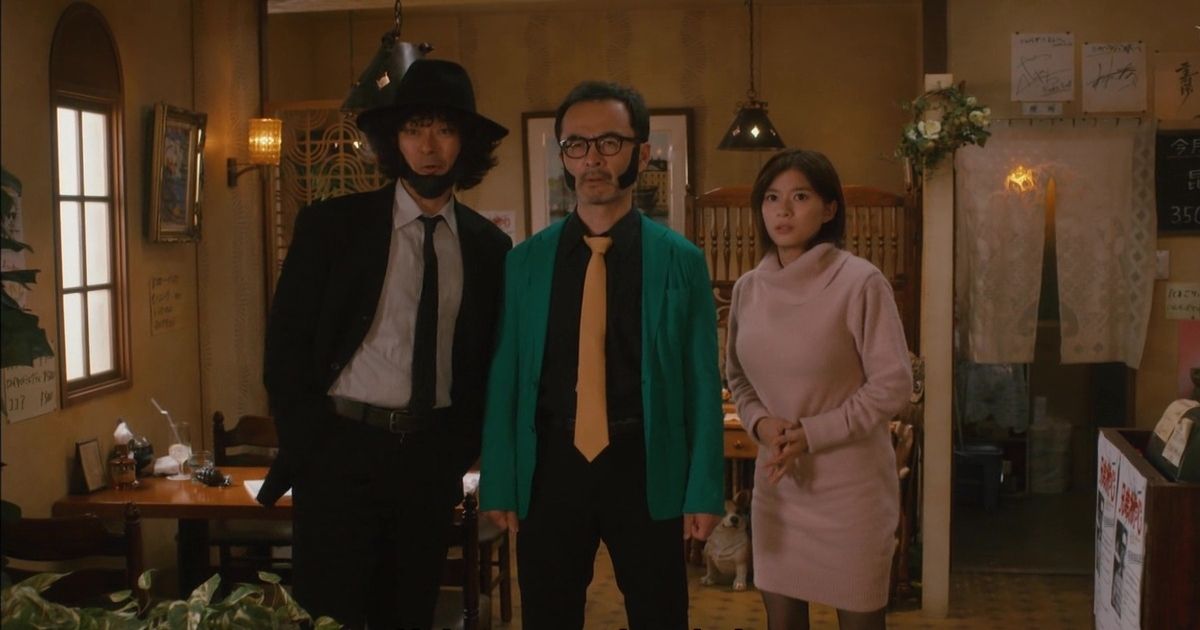 In this delightful comedy about life, the plot depicts the lives of two financially challenged brothers named Ichiro and Jiro. Ichiro, the older brother, has a serious demeanor. While Jiro, the younger brother, embarks on an unusual venture to provide father and uncle rental services to clients in need.
As Ichiro and Jiro embark on their unorthodox business endeavors, they encounter a variety of clients with diverse needs and quirkiness. By lending a hand to family gatherings in difficult situations, the brothers find themselves in humorous scenarios. Throughout the series, viewers are treated to a fun mix of comedic situations and heartfelt moments.
Surimu, Iket Yoko (2011)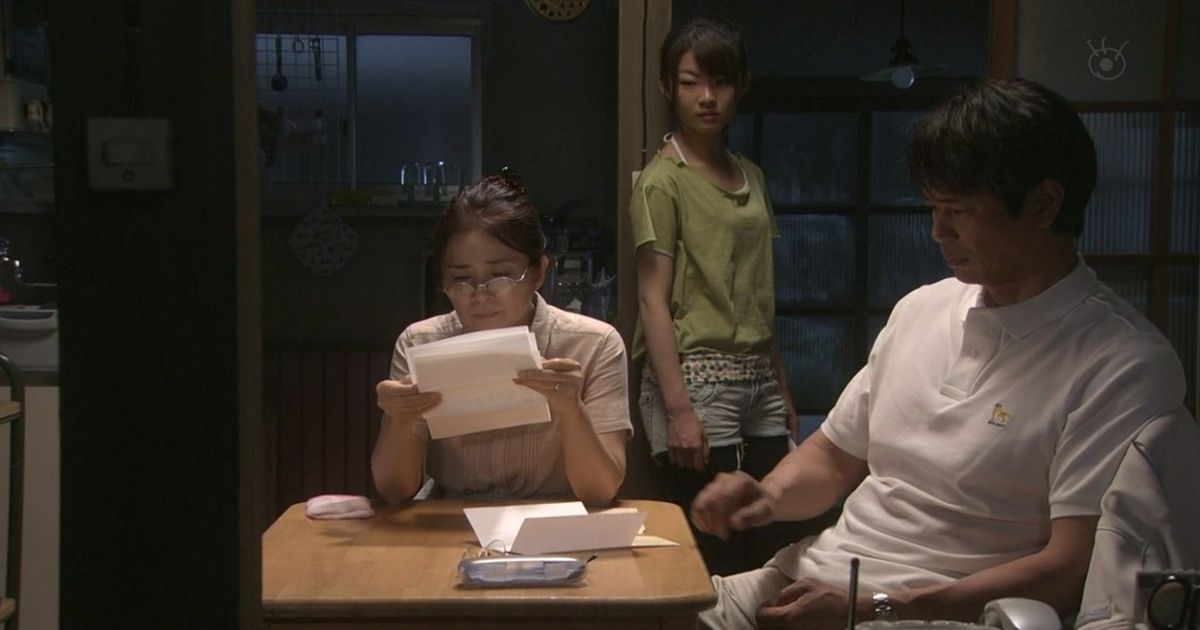 Fukami Hiroki's younger sister tragically lost her life at the hands of a friend. The weight of grief and grief has haunted Hiroki and his family ever since. In a fateful encounter, Hiroki meets Toyama Futoba, the sister of the person responsible for Hiroki's family tragedy. This encounter brings together two families burdened by tragedy after 15 years.
As Hiroki and Futoba connect, they find solace and understanding in their shared experience of loss and pain. Together, they embark on a journey toward healing and forgiveness, searching for a glimmer of hope in the future. This poignant tale reminds viewers of the resilience of the human spirit and the potential for healing even in the midst of deep loss.
Okashi no Ie (2015)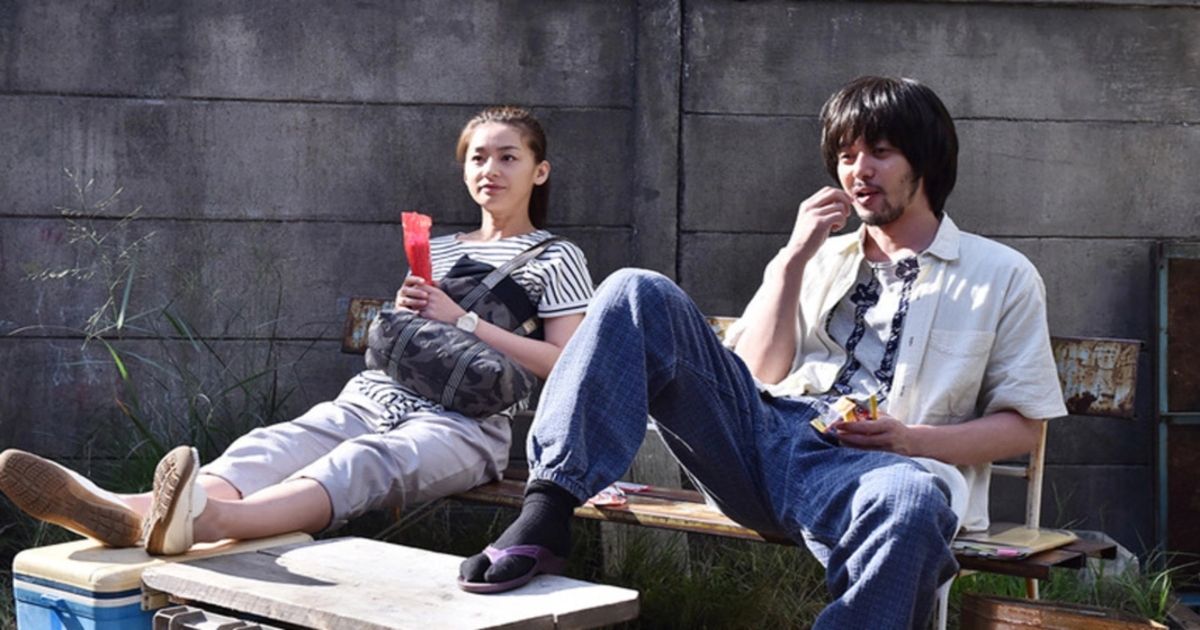 This heartwarming drama follows the life of Sakurai Taro, who faced the loss of his parents at a young age. Taro has always relied on his grandmother Akito as they navigate their modest lives in the old Tokyo neighborhood. Their days revolve around running their own sweet shop, Sakuraya, which is struggling to stay afloat.
Amidst the challenges of keeping the shop running, a familiar face returns to Taro's life. Kimura Reiko returns to the neighborhood as a single mother after a divorce. As their paths intertwine once again, Taro and Riko reminisce about their shared childhood memories and rediscover their bond. With a touch of nostalgia and a celebration of life's simple joys. Okashi no le invites viewers into a world where the aroma of fresh sweets intertwines with the warmth of human bonds.
N no tame ni (2014)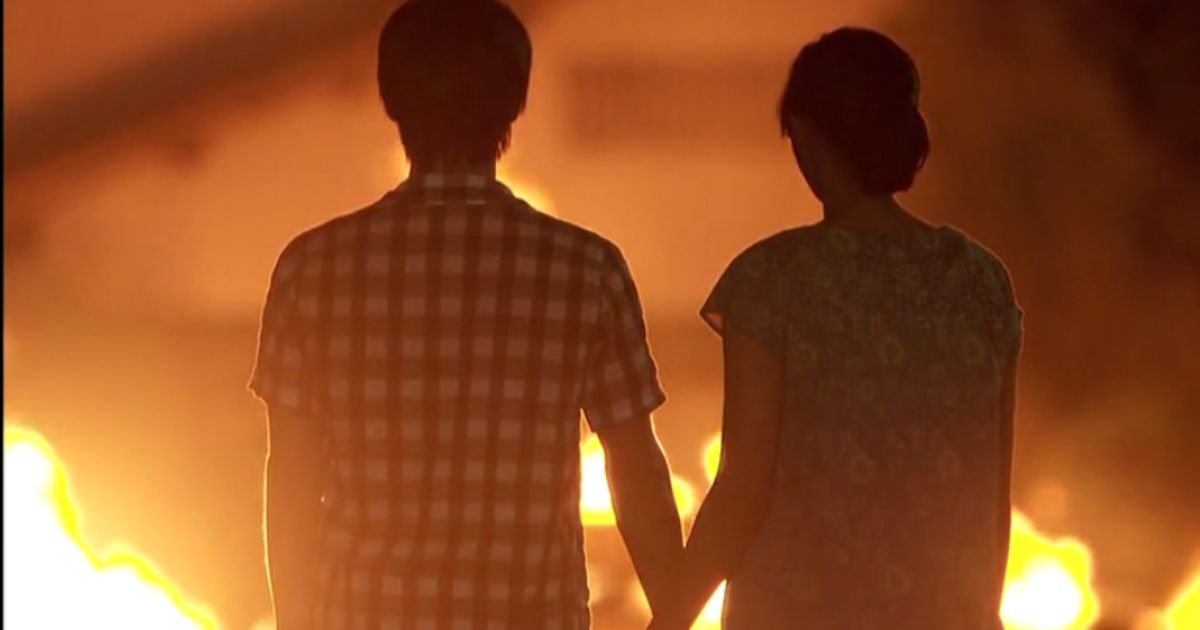 N no Tame ni is a captivating show that delves into the mysterious circumstances of a murder and the individuals involved in the case. University students Nozomi, Naruse, and Nishizaki eventually find themselves in a murder case. At the crime scene, Nishizaki voluntarily confessed, which led to his arrest and 10-year prison sentence. However, former police officer Takano Shigeru, who suffers from doubts about the verdict of the case, becomes determined to uncover the truth. He is convinced that the crime committed next has direct connections to the current murder case and the motives of each "N" – Nozomi, Naruse, and Nishizaki.
Through complex storytelling, the drama raises thought-provoking questions about justice, morality, and the lasting repercussions of past actions. Get ready for the captivity as the truth is slowly being revealed.